When a company announces a recall, market withdrawal, or safety alert, we post the company's announcement as a public service. We do not endorse either the product or the company.
Editor's Pick
Site Supporter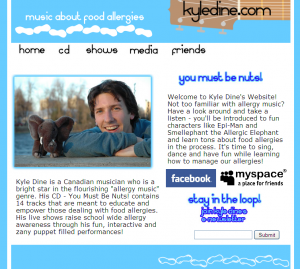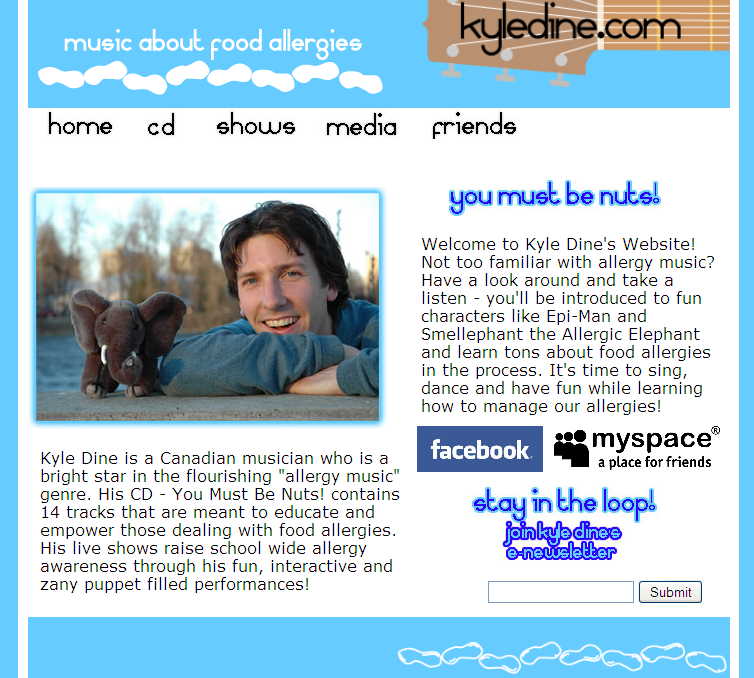 Website:
http://www.kyledine.com

Site Description:
Music About Food Allergies? You Must Be Nuts! Nutty tunes that show the bright side of living with food allergies.
City/Location:
Toronto
State/Province:
Ontario
Country:
Canada