When a company announces a recall, market withdrawal, or safety alert, we post the company's announcement as a public service. We do not endorse either the product or the company.
While a completely peanut-free environment is difficult to provide in an open baseball stadium where peanuts are sold and consumed by many of the fans, Major League Baseball (MLB) teams are reaching out to the baseball fans with peanut allergies by providing peanut controlled seating for selected games. Here is a comprehensive list of all the peanut allergy-friendly MLB teams that are hosting peanut-allergy friendly games in the 2017 season.
#1 – American League East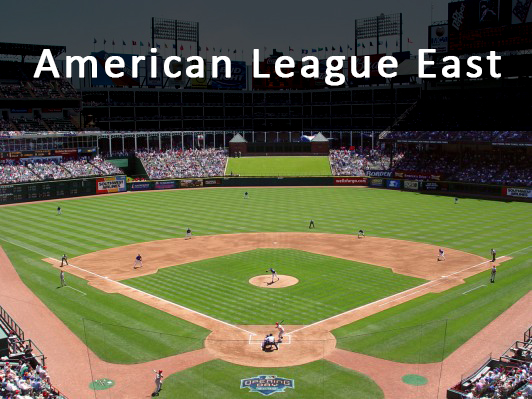 A Peanut Allergy Suite is available for select games. The Oriole Park Peanut Allergy Suite is available on May 19 vs. Toronto; May 29 vs. New York Yankees; June 6 vs. Pittsburgh; June 30 vs. Tampa Bay; July 31 vs. Kansas City; August 18 vs. Los Angeles Angels; and August 28 vs. Seattle. Tickets for this suite are available via phone order only at 888-848-BIRD.
Boston Red Sox
The Boston Red Sox has 4 Peanut Allergy Friendly games planned 2017: Sunday, May 14th, Tuesday, June 27th, Sunday, July 30th and Sunday Aug 6th. To purchase tickets contact peanutallergy@redsox.com or call the fan services department at 617-226-6831.
New York Yankees
New York Yankees will have Suite Events at Yankee Stadium for Guests with peanut allergieson Saturday, July 8th and Friday, August 25th. Email Cristina Campana at ccampana@yankees.com for more details.
Tampa Bay Rays – TBD
No peanut allergy friendly games in the 2016 season. 2017 dates have not been posted or confirmed.
Toronto Blue Jays
Toronto Blue Jays Peanut/Nut Reduced Zone is offered in 15 games in the 2017 regular season. All Peanut/Nut Reduced Games are listed in the Blue Jays Promotional Calendar.
#2 – American League Central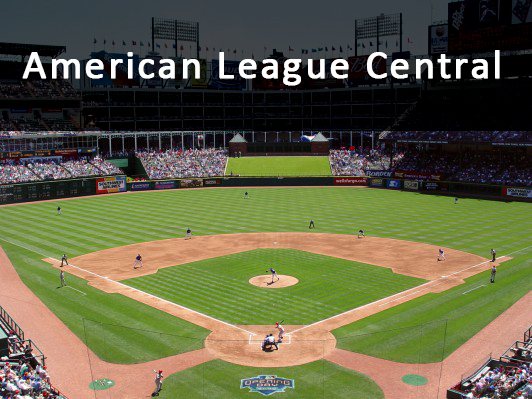 Chicago White Sox has 2 Peanut Free Baseball Games planned in 2017. Saturday, May 13 vs. Padres, a Fireworks Night and Sunday, July 16 at 1:10 vs Mariners, a Kids Day where kids can run the bases after the game. Send an email to jason.nierman@gmail.com for the order form.
There will be 6 peanut free days at Progressive Field during the 2017 Season. The game dates are as follows: Saturday, April 29; Saturday, May 27; Sunday, June 11; Saturday, June 24th; Sunday, June 23rd; Sunday, August 27th; Saturday, September 16th
To order tickets, please visit the Indians website or call 216.420.4487 where a Fan Services Team Member will direct you.
The Detroit Tigers announced Sunday, May 21 as a Peanut Friendly Day. They will not allow nuts or nut products in the designated area and will do a thorough cleaning of the area in advance.
The Royals are pleased to offer Peanut Friendly Games at The K. A private suite will be made available for eight select games at Kauffman Stadium for the 2017 Regular Season.
The Anaphylaxis and Food Allergy Association of Minnesota (AFAA) is coordinating with the Minnesota Twins to offer special seating for fans with peanut allergies for 12 games. Details and prices are available on the ticket order form, courtesy of AFAA Minnesota. Contact Luis at (612) 659-3575 or luisbreazeale@twinsbaseball.com with questions.
#3 – American League West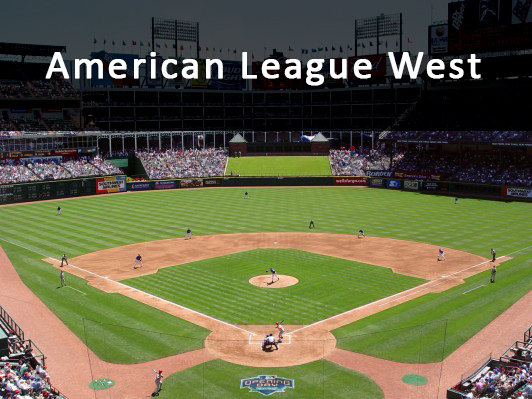 Houston Astros – TBD
No peanut allergy friendly games in the 2016 season. 2017 dates have not been posted or confirmed.
LA Angels
No peanut allergy friendly games planned for the 2017 season.
Oakland A's – TBD
No peanut allergy friendly games in the 2016 season. 2017 dates have not been posted or confirmed.
The Seattle Mariners are pleased to offer five special peanut controlled area games at Safeco Field in 2017! No peanuts will be allowed in a reserved area for these five games.
Texas Rangers – TBD
No peanut allergy friendly games in the 2016 season. 2017 dates have not been posted or confirmed.
#4 – National League East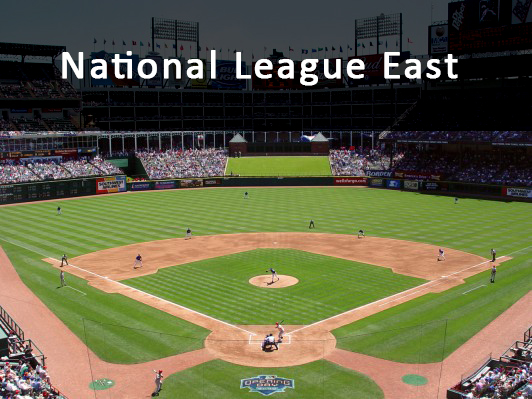 The Atlanta Braves plan a Peanut Free Day on Sunday, May 29, where two sections will have limited exposure to peanut fragments. If you have any questions please contact Justin Johnson at 404-614-1444 or email justin.johnson@braves.com.
Miami Marlins – TBD
No peanut allergy friendly games in the 2016 season. 2017 dates have not been posted or confirmed.
Seventh Annual Peanut Controlled Suite Day on Saturday, April 8 vs. Florida Marlins. No peanuts will be allowed in Porsche Suite 201 throughout the game.
The Phillies are pleased to offer Peanut Reduced Suites for 7 select games at Citizens Bank Park during the 2017 season. A limited number of tickets will be available in All-Star Suite 10 and MVP Suite 11, located on Suite Level of Citizens Bank Park.
The Washington Nationals have 7 Peanut Free Days planned with seats available in a peanut controlled suite. Send questions to Mike.Owens@nationals.com.
#5 – National League Central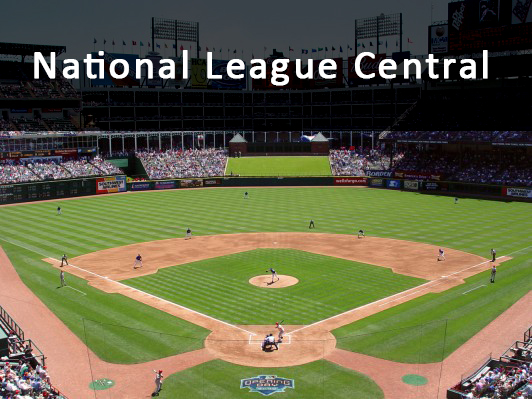 Chicago Cubs
No peanut allergy friendly games planned for the 2017 season.
Cincinnati has 4 Peanut Sensitive Days in 2017. Seating will be in the Cincinnati Bell Technology Pavilion in center field. This is a private indoor seating area away from concession stands or regular ballpark seating.
Club Outfield Box Sections 306 and 307 are reserved as Peanut Controlled areas for 6 games in the 2017 season.
Pittsburg Pirates
In the 2016 season the Pittsburg Pirates hosted a Food Allergy Awareness night. They currently do not have plans for an Allergy Awareness Night, but that may change as the season goes on. Contact TicketServices@pirates.com for more information.
On Sunday, June 11th, fans with peanut allergies can enjoy a Peanut Controlled Day, featuring tickets in a peanut-free section. This area will be thoroughly cleaned before the game and the sale and consumption of peanuts will not be allowed.
#6 – National League West
Arizona Diamondbacks
The D-backs have a suite (based on availability) that is reserved for the vast majority of home games in which fans can purchase a $40 ticket in the suite, which is peanut-free. Fans interested in the peanut-free suite should email our suite services representative – Diney Ransford at dransford@dbacks.com.
The Colorado Rockies have one peanut-controlled game night on Friday, May 5th in the Mezzanine Party Suites at Coors Field. For questions, call 303-ROCKIES.
LA Dodgers
The Dodgers are pleased to offer a peanut friendly game on Tuesday, June 20 as their Peanut Allergy Friendly Night. The Executive Club level seats are reserved for this event. If you have further questions on the event, please contact Britni Howze at BritniH@ladodgers.com who is handling the event.
The San Diego Padres create a peanut-controlled seating area for select games for the 2017 season, with a portion of ticket sales for these games donated to FARE: Food Allergy Research & Education.
San Francisco Giants – TBD
In the 2016 season, the San Francisco Giants had 3 peanut allergy friendly games, with a peanut controlled section. 2017 dates have not been posted or confirmed yet. For additional information, please email peanutallergy@sfgiants.com.
Next