Category: Allergy Music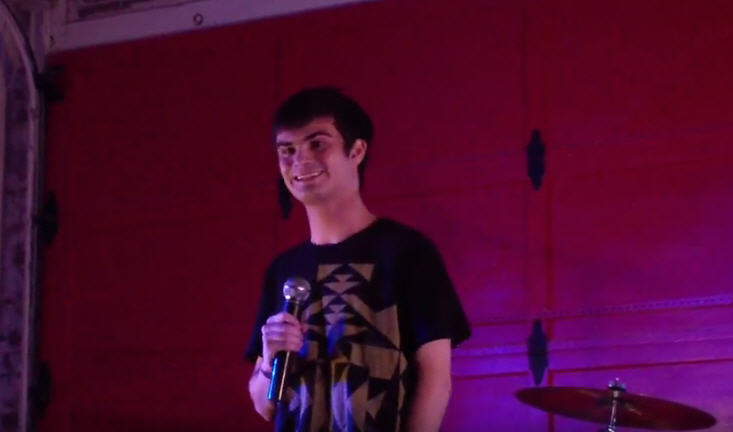 A Food Allergy Rap called What It's Like is circulating through Facebook this week. Reed Pake, known on stage as ReKap, is a talented young rapper and ...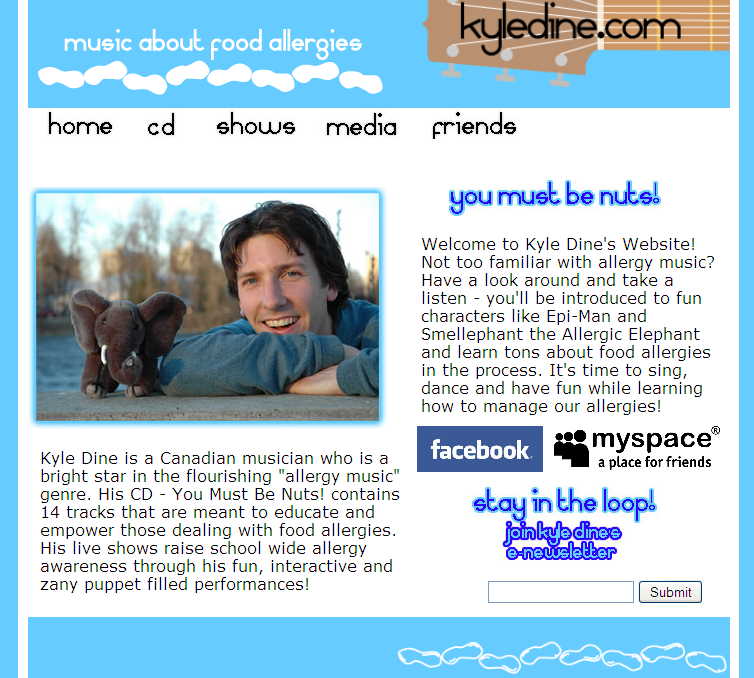 Editor's Pick Site Supporter Site Description: Music About Food Allergies? You Must Be Nuts! Nutty tunes that show the bright side of living ...