When a company announces a recall, market withdrawal, or safety alert, we post the company's announcement as a public service. We do not endorse either the product or the company.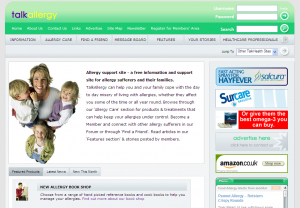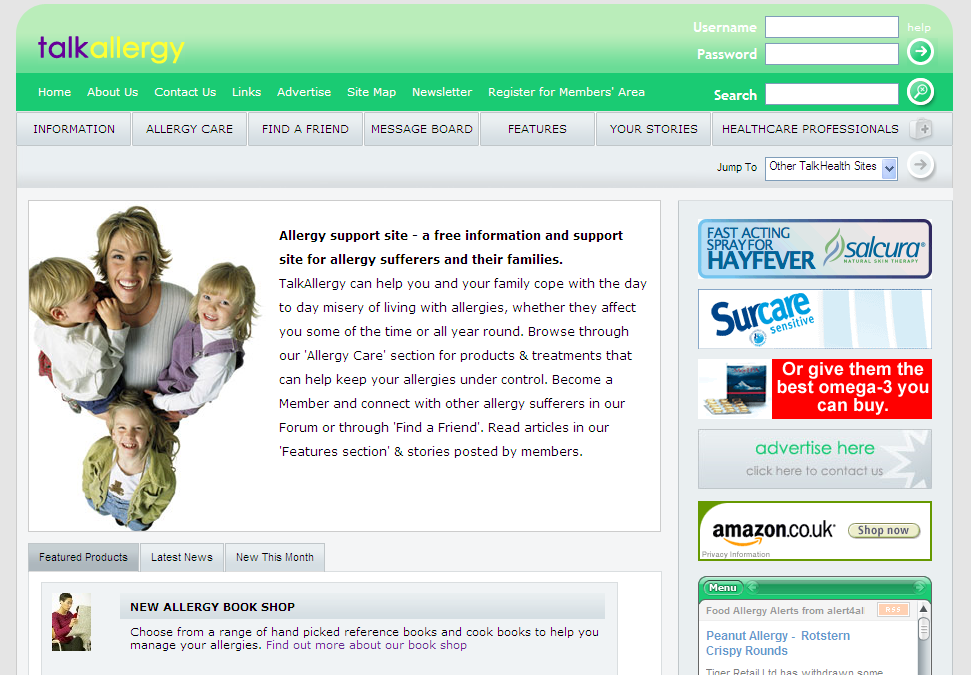 Website:
http://www.talkallergy.com

Site Description:
Support and information web site for patients and carers of those living with allergies. This site offers a forum, up to date articles and newsfeeds, pen pal area and lots of product and treatment information for patients and carers. TalkAllergy is part of the TalkHealth Partnership Ltd group of sites.
Site Categories:
Allergy 101, Allergy Support
City/Location:
Basingstoke
State/Province:
Hampshire
Country:
United Kingdom