Tag: peanut free ice cream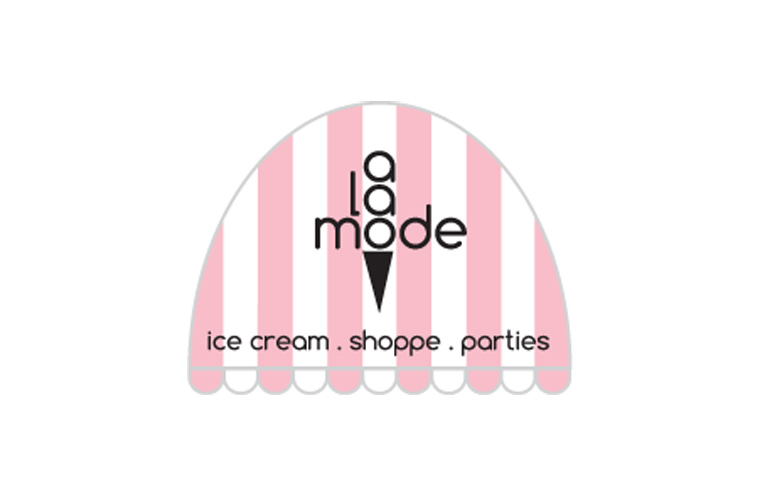 A La Mode is an ice cream shoppe and kids boutique located in New York City. They offer homemade, small batch ice cream in a nut-free facility offerin ...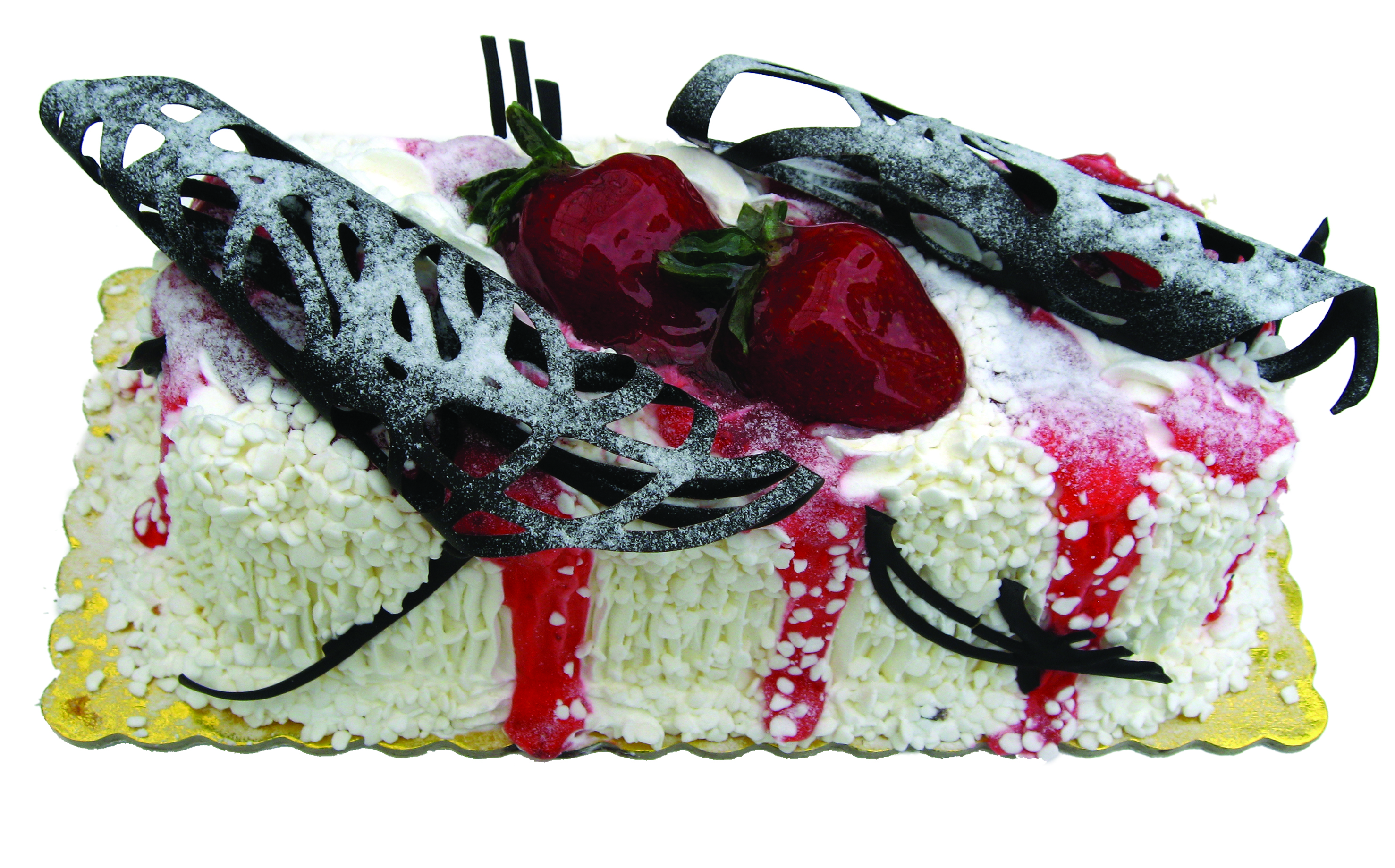 Ice Cream Cakes are easy to make and can be allergy safe too. Following is an Ice Cream Cake Recipe that can be adjusted to your tastes and needs. ...