Tag: EpiPen carriers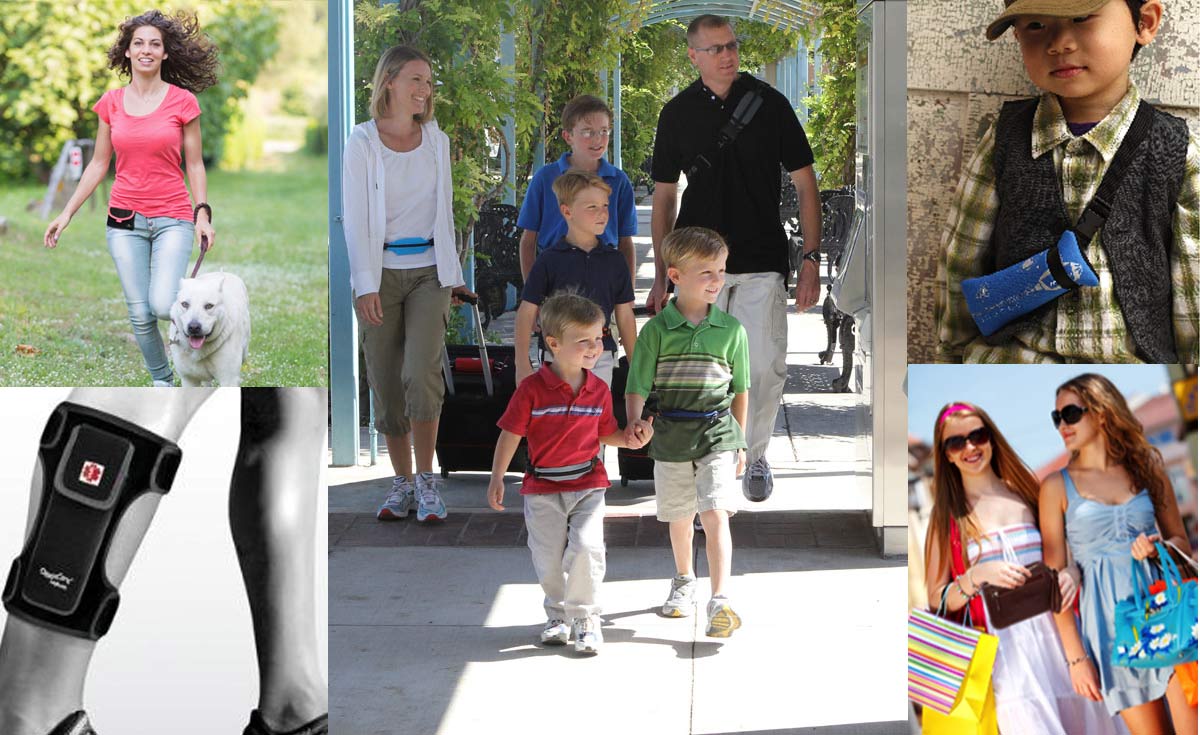 My little guy has started pre-school and we're starting to consider the idea of him carrying his own epinephrine auto-injector. I've been researching ...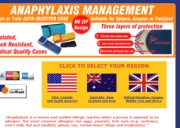 With life threatening food allergies comes the hassle of carrying an EpiPen at all times. While there are many ways to carry an EpiPen, several indivi ...