When a company announces a recall, market withdrawal, or safety alert, we post the company's announcement as a public service. We do not endorse either the product or the company.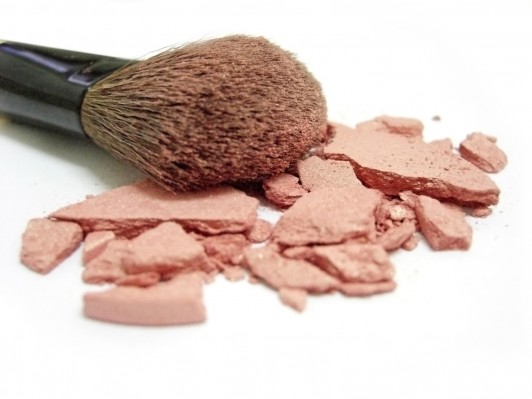 If you or your child has any type of allergy, it's possible that you also have sensitive skin. You might find it difficult to use lotions, makeup or even soaps. Our sensitive skin beauty tips list will help you find the right products and eliminate itching and breakouts.
Use Free From Products
Look for products that advertise the word "free". If you have sensitive skin, you want to use products that are free from perfumes, oils, colorings and dyes. Try to find products with limited ingredients with words you can pronounce.
Look for Hypoallergenic
Hypoallergenic is a term used to describe something that is less likely to cause allergic reactions. These products might already be free from oils, perfumes and other chemical, however it is still best to check the ingredients as not all hypoallergenic products are created equally.
Know Your Oil
While you personally might not have an issue with oils in your products, you may have an issue with certain oils. Some severely nut allergic individuals can not tolerate nut oils in their products. If you have a severe food allergy, it is best to stay away from products containing allergens that you are allergic to.
Go Organic
Most makers of organic products care deeply about the environment. Therefore, organic beauty products often contain less ingredients and minimal chemicals.  You can buy them online or in natural health food stores.
Try Homemade
If your skin is extremely sensitive or you just can't find a product that works for you, trying making your own. There are numerous recipes online as well as books that share recipes and how to tips for all kinds of products.
Products We Like
Dr. Bronner's Baby Mild Soap
Cetaphil Restoraderm Skin Restoring Moisturizer
Eucerin Original Healing Soothing Repair Creme
GREEN BEAUTY RECIPES: Easy Homemade Recipes to Make Your Own Organic and Natural Skincare, Hair Care and Body Care Products
Homemade: How-to Make Hundreds of Everyday Products Fast, Fresh, and More Naturally