When a company announces a recall, market withdrawal, or safety alert, we post the company's announcement as a public service. We do not endorse either the product or the company.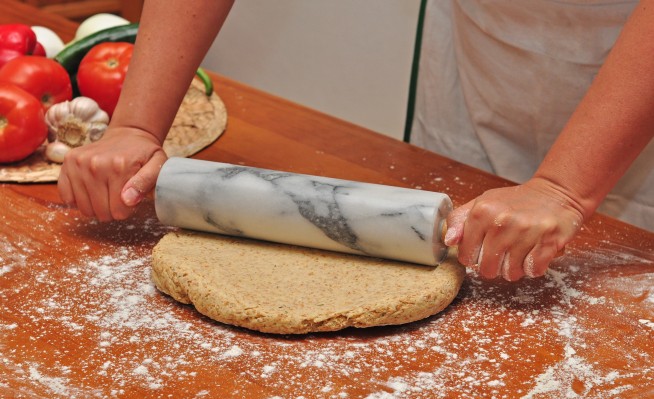 As part of our last food allergy bloggers summit, Mylan Specialty put together a wonderful cookbook including attendees recipes.
I've been meaning to upload it here for a long time and am now just getting to it.
"Get Cooking! Recipes to Shake Up Your Weekly Menu" includes 14 fantastic recipes from prominent food allergy bloggers. You'll find many desserts as well as main meals that are all food allergy friendly.
Click on Get Cooking! Recipes To Shake Up Your Weekly Menu to download the cookbook for free in pdf form.
Happy Cooking!