When a company announces a recall, market withdrawal, or safety alert, we post the company's announcement as a public service. We do not endorse either the product or the company.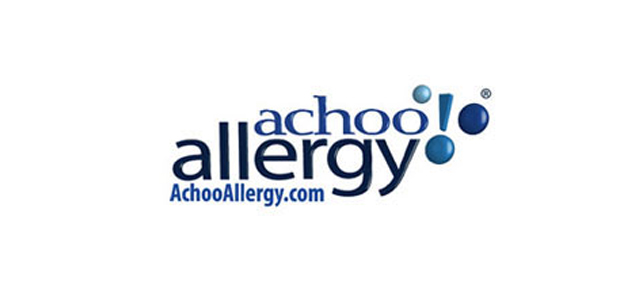 AchooAllergy is an online store specializing in products for allergy and asthma sufferers.
Their product selection is vast and ranges from air purifiers to allergy bedding to vacuum cleaners.
From the AchooAllergy website:
AchooAllergy.com, is the nations fastest growing allergy, asthma, and sinus relief products store. Since 2000, we have separated ourselves from our competition by offering you the widest selection of allergy relief products, by delivering you the best customer service experience, and by providing you with the latest allergy information and resources. Our goal is to offer you the best prices and to give you an excellent shopping experience.
Our mission is to be the best source of anti-allergen and environmental control products. We offer you exceptional prices on allergy bedding, air purifiers, dehumidifiers, vacuum cleaners, and sinus relief solutions. From improving your indoor air quality with an air purifier to removing indoor allergens with a HEPA vacuum cleaner, you can meet all of your needs with great brands like Allergy Armor, Miele, Austin Air, IQAir, Whirlpool, Honeywell, Ladybug and Dyson.
AchooAllergy.com is the result of an interesting mix of ingredients. Cade McDonald, the founder and CEO, is a lifelong allergy sufferer who was looking for a way to improve his quality of life. At the same time, he had a vision for a retail store with support from an internet website. With a background in online advertising, Cade merged his fight against his allergies with his internet expertise into a business idea. Over the past ten years, that idea has grown into our company that helps thousands of people each year breathe better and live happier lives.
AchooAllergy.com
3411 Pierce Drive, Suite 100
Atlanta, GA 30341
(800) 339-7123
(770) 455-9999