A Night In Monte Carlo
Enjoy an evening of gaming with friends,
indulge in wine, cocktails and fine hors d'oeuvres,
and explore our fabulous auction!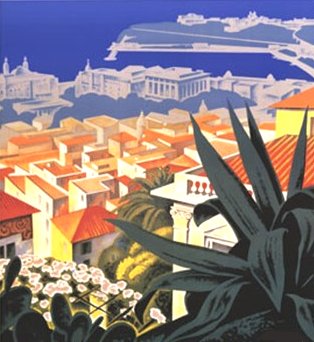 The Asthma and Allergy Foundation of America New England Chapter is holding it's annual Breath of Spring food allergy fundraiser. As a member of the board of directors, I am chairing this event and would love your support. Please consider attending our event, serving as a sponsor, donating an item for auction or making a cash donation. Every little bit helps and our group desperately needs the funds.
Details:
Friday Evening – April 29, 2011 – 7:00 pm
Elm Bank – 900 Washington Street – Wellesley, MA
Party Attire – 18+
Click on the following links (pdf files) for more information:
AAFA Breath of Spring Invitation
AAFA Breath of Spring Reply Card
AAFA Breath of Spring Sponsorship Form
AAFA Breath of Spring Auction Donation Form
"The Asthma and Allergy Foundation of America, New England Chapter, (AAFA-NE) is committed to enhancing and saving the lives of asthma and allergy sufferers through support, advocacy, education, research and access to treatment."