Tag: food allergy fundraiser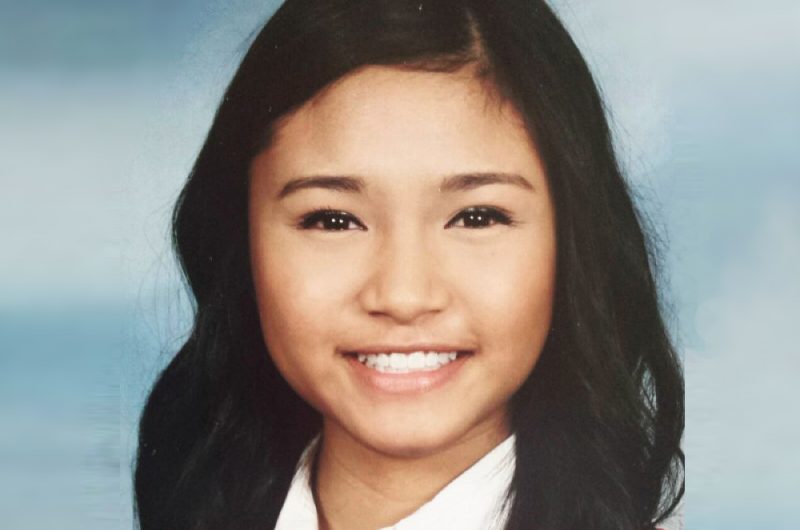 September 24th, 2017 will mark the 2nd Annual Walk for Andrea, held in memory of Andrea Mariano. All funds raised go to the Sick Kids Food Allergy and ...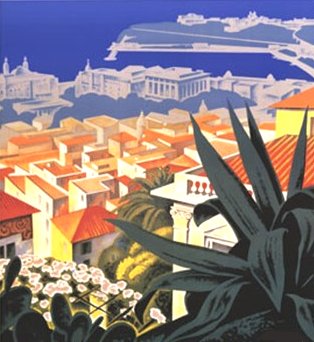 Join us for A Night in Monte Carlo! Enjoy an evening of gaming with friends, indulge in wine, cocktails and fine hors d'oeuvres, and explore our fabul ...