When a company announces a recall, market withdrawal, or safety alert, we post the company's announcement as a public service. We do not endorse either the product or the company.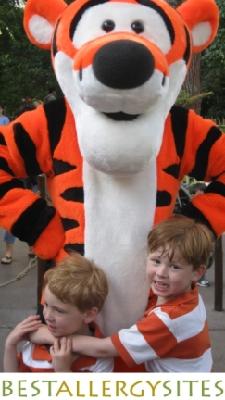 Sunday September 26th is inked in my calendar, underlined and circled three times.
It's the date of the Boston FAAN (Food Allergy and Anaphylaxis Network) Walk.
Food Allergies are important to our family because our 7 year old son is severely affected by them. It has changed his life and ours and impacts every part of his day.
We are walking as much for a treatment as we are for a cure. We don't care if our son can ever safely eat a peanut in his lifetime. We just don't want a peanut to be the cause of his death.
If you'll be in the Boston area this weekend, come by and walk with us. If not, please consider donating to our walk team. Every dollar counts and you can make a difference.
Our Walk Page:
Best Allergy Sites FAAN Walk Page
Boston Walk Details:
Date: Sunday, September 26, 2010
Time: Check-in begins at 9:00 a.m.; Walk begins at 10:00 a.m.
Location: Hopkinton State Park, 268 Cedar Street, Hopkinton, MA 01748
Distance: 2.5 miles
Restrictions: No pets, glass bottles, bikes, roller skates, or skate boards. Baby strollers and wagons are welcomed. Jogging strollers recommended.