When a company announces a recall, market withdrawal, or safety alert, we post the company's announcement as a public service. We do not endorse either the product or the company.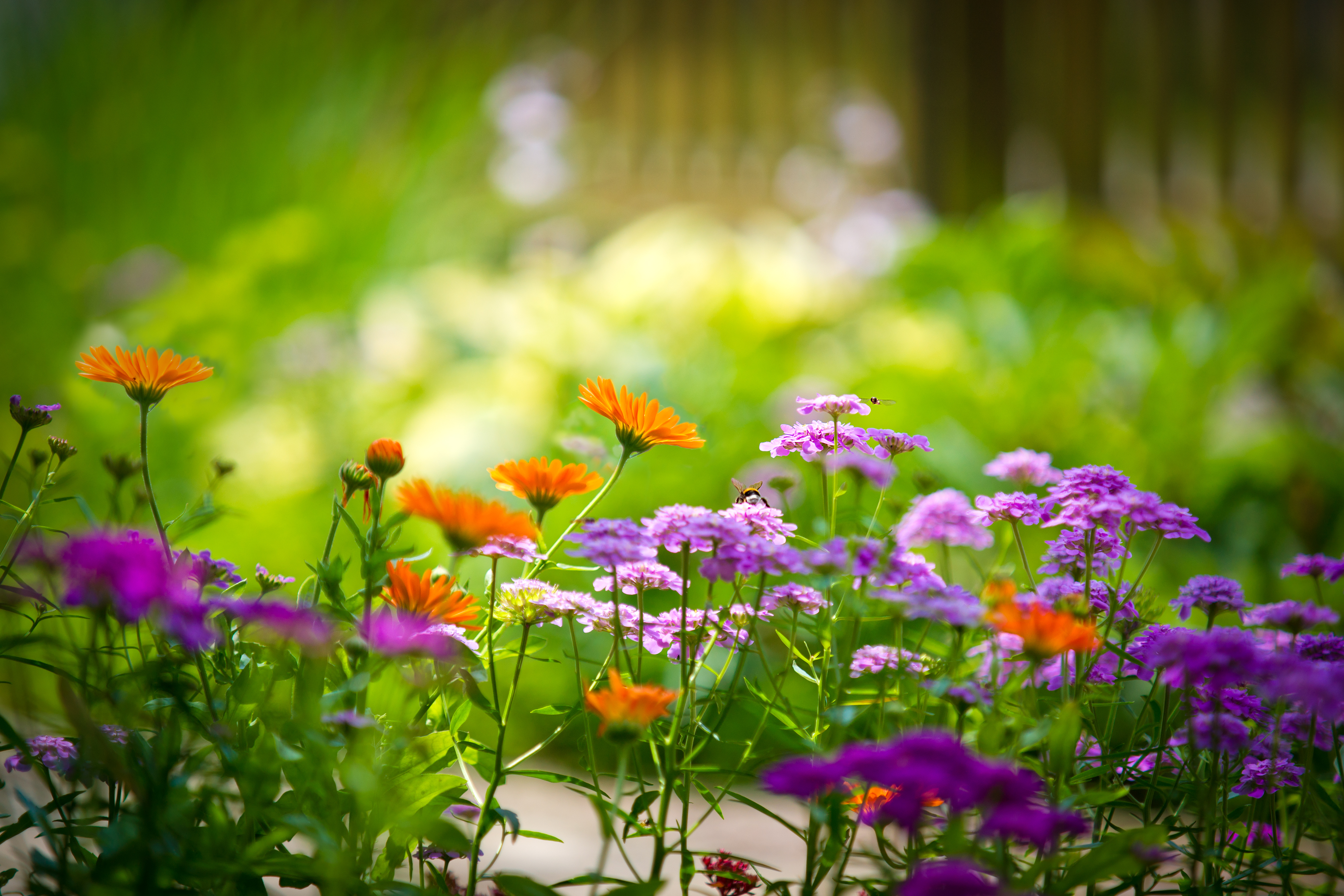 From the Florida Center for Allergy and Asthma Care:
Food allergies in school;
Peanut allergy facts that may surprise you;
Use the Asthma Control Test, ACT (free download);
How to tell if a child/adolescent has asthma;
Take the asthma quiz (for school personnel)
http://www.florida-allergy.com/2013/08/05/back-to-school-allergy-asthma-tips-asthma-control-test/
Florida Center For Allergy & Asthma Care, established in 1974,  is the largest allergy and asthma center serving South Florida with the help of expert board-certified physicians, all who have extensive experience treating adults and children alike.
We offer our highly-specialized services in multiple offices throughout the tri-county area of Miami-Dade, Broward and Palm Beach. We concentrate in the testing and treatment of allergies, asthma and other immune system disorders that affect people of all ages. Among the most common allergies we treat are allergic skin diseases, food, drug and pet allergies.