When a company announces a recall, market withdrawal, or safety alert, we post the company's announcement as a public service. We do not endorse either the product or the company.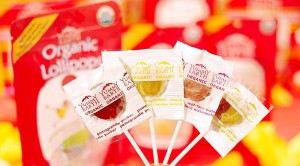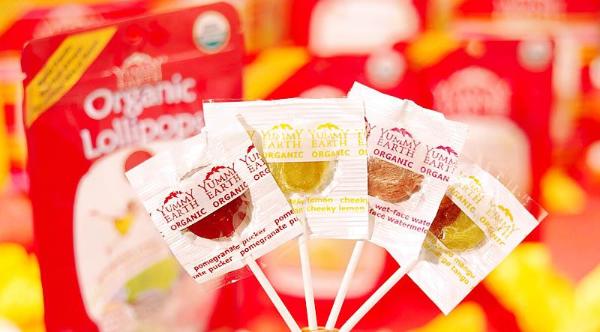 Website:
http://www.yummyearth.com/
Site Description:
We're the two daddies that invented YummyEarth organic lollipops, candy drops and the world's first ever and only USDA organic gummy bears. As big-time lollipop fans and new dads, who met through our college roommate wives, we wanted to share treats with our children with no chemical colors, artificial flavors, corn syrup or anything we wouldn't be proud to cook with at home for our families. We proudly handcraft 21 delicious flavors with real fruit extracts and are just as proud of what is in YummyEarth as what is not; in fact, we even use organic black carrots and organic pumpkin for fabulous color!
City/Location:
Ridgewood
State/Province:
New Jersey
Zip/Postal Code:
07450
Country:
USA
Phone Number:
201-857-8489