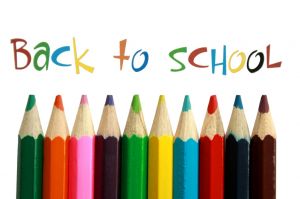 Jennifer B (of Food Allergy Buzz)and I are hosting our
second Food Allergy Twitter Party and you are invited!
Theme: Back to School with Food Allergies!
Details can be found at the follwing link:
http://www.socializr.com/event/foodallergies/twitterparty
Please RSVP so we have an idea of how many will attend.
As always we'll have some great prizes and great information to share!
We also hope to have a Twitter Party demo 2 weeks prior for those who are new to Twitter. More details to come.
(If you are interested in donating a prize for the twitter party please let us know. It's a great way to advertise and build awareness for your company or product. Contact us by clicking here.)