When a company announces a recall, market withdrawal, or safety alert, we post the company's announcement as a public service. We do not endorse either the product or the company.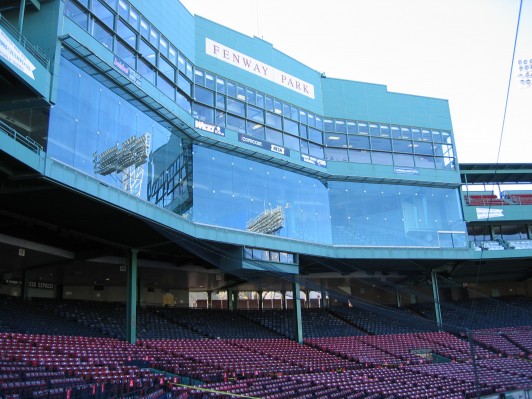 If you are a member of a Boston FAAN Walk team, now is your chance to win 4 tickets to a red sox game!
The Boston FAAN Walk Chairs are offering up 4 tickets to the first two Boston FAAN Walk teams that reach $1,000 online.

Details as follows:
"There is one more chance to win a family four-pack of tickets to a Boston
Red Sox game. On Sunday, Aug. 28, at 1:35 p.m., they play the Oakland
Athletics. The first two teams to raise $1,000 online for the FAAN Walk for
Food Allergy in Boston, MA between Monday, July 18, and Friday, August 19,
will win four tickets to an allergy-friendly, nut-free section of the
ballpark. Only money raised online between the dates provided will be
counted toward the contest. The two lucky winners will be notified by
e-mail."
Click on Boston FAAN Walk to visit the walk page.
Click on Boston FAAN Walk Facebook to visit the Boston FAAN Walk Facebook page.