When a company announces a recall, market withdrawal, or safety alert, we post the company's announcement as a public service. We do not endorse either the product or the company.
Shirali Nigam, the blogger behind Food Allergy Lowdown, shares her top 3 hotel WOW stories as a traveler with food allergies.
The following reviews were originally published on FoodAllergyLowdown.
Sharing positive experiences of dining at hotel restaurants with international chains has the power to inspire, motivate and reinforce the efforts of the staff. Recognizing a chef who offered an exemplary dining experience sends more travelers with special dietary needs to the hotel chain.
As a world traveler with tree nut allergies I always exchange emails with the hotel's General Manager and Executive Chef prior to my arrival (I highly recommend this).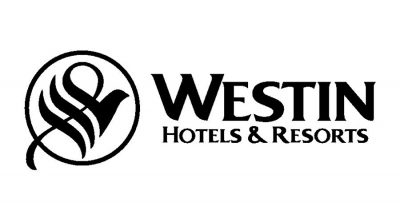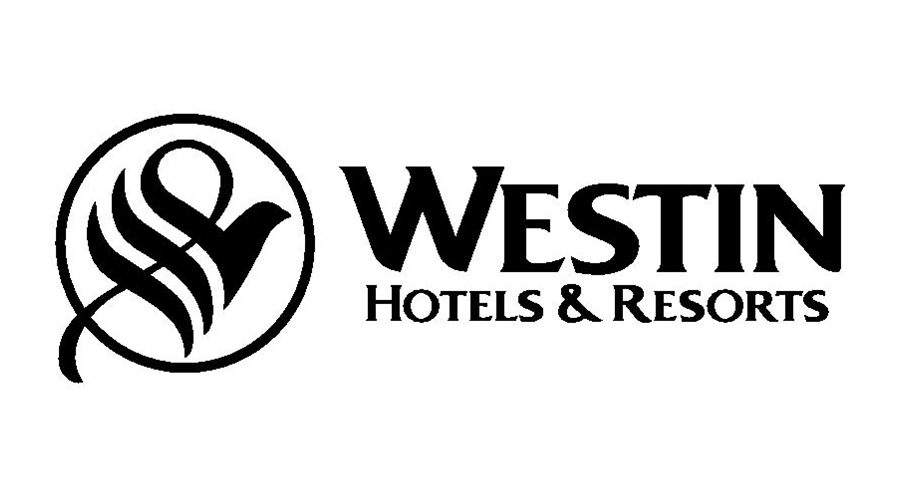 My experiences at many locations of The Westin both domestic and abroad have been delightful.
Read The Westin WOW Story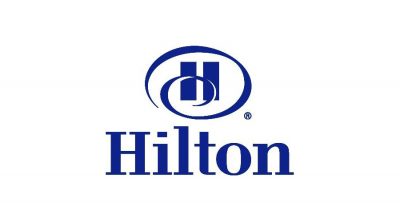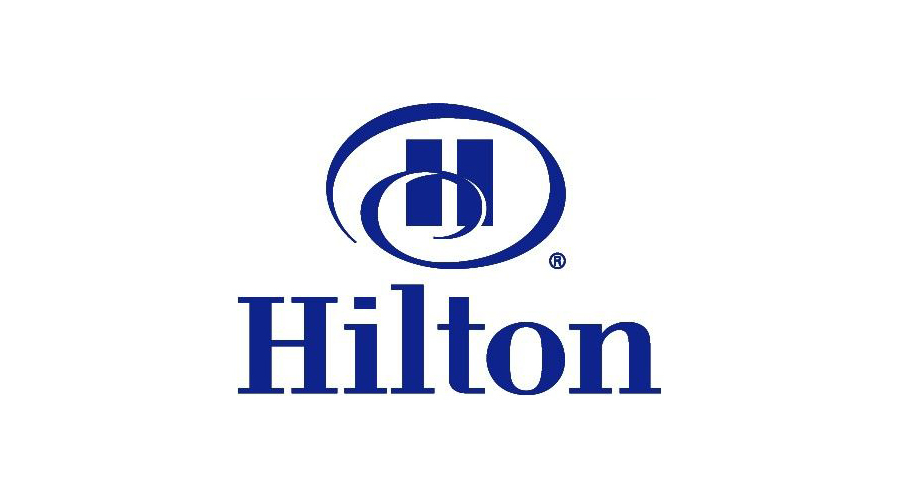 Over the course of many years I have stayed at The Hilton and their franchises several times, in the US, Hawaii and at three of their international locations:
Hilton Niagara Falls – Canada
Hilton London Heathrow Airport – United Kingdom
Hilton Jumeirah Beach- Dubai
Read The Hilton WOW Story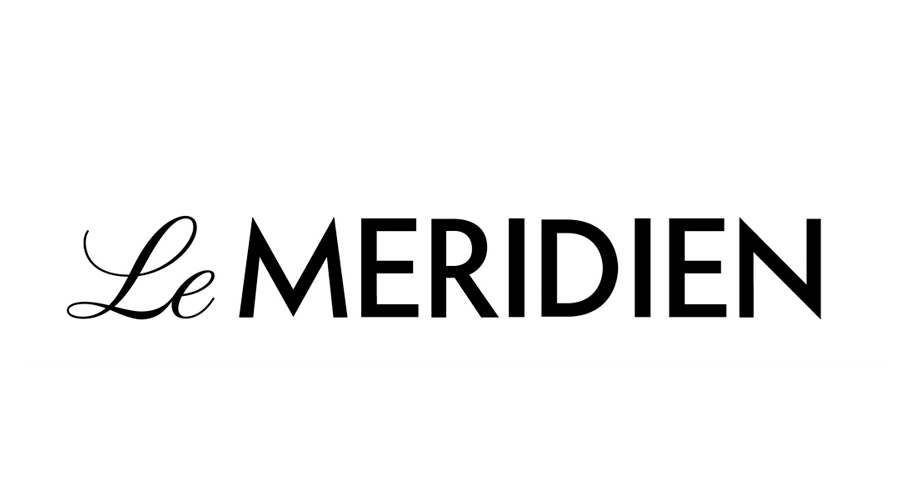 My experience at the Le Meridien in New Delhi was very positive.
Their dynamic, creative, and dedicated team left no stone unturned in making it the best possible experience for me.