Tag: temporary tattoos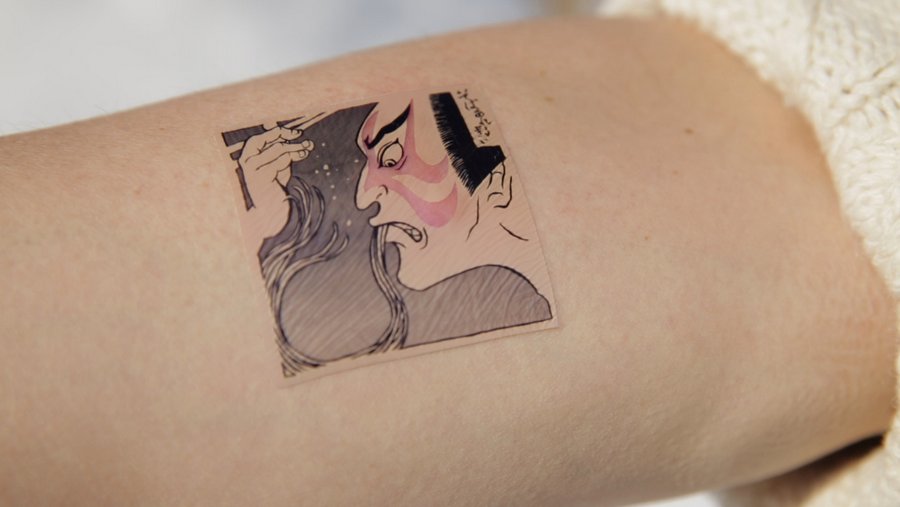 Buckwheat seeds are used to make soba noodles, a staple in Japanese cuisine. Buckwheat also happens to be one of Japan's most common allergens among c ...

It's frightening for a parent to think of their food allergic child at a summer camp, drop off birthday party, field trip, or other event without mom ...