Tag: peanut safe baseball
A comprehensive list of all the peanut allergy-friendly MLB teams that are hosting peanut-allergy friendly baseball games in the 2018 season. ...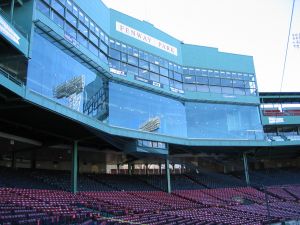 If have have a budding baseball fan with a peanut allergy and happen to live in the Boston area, you'll be excited to hear that this Saturday (July ...