Tag: Divvies Cookbook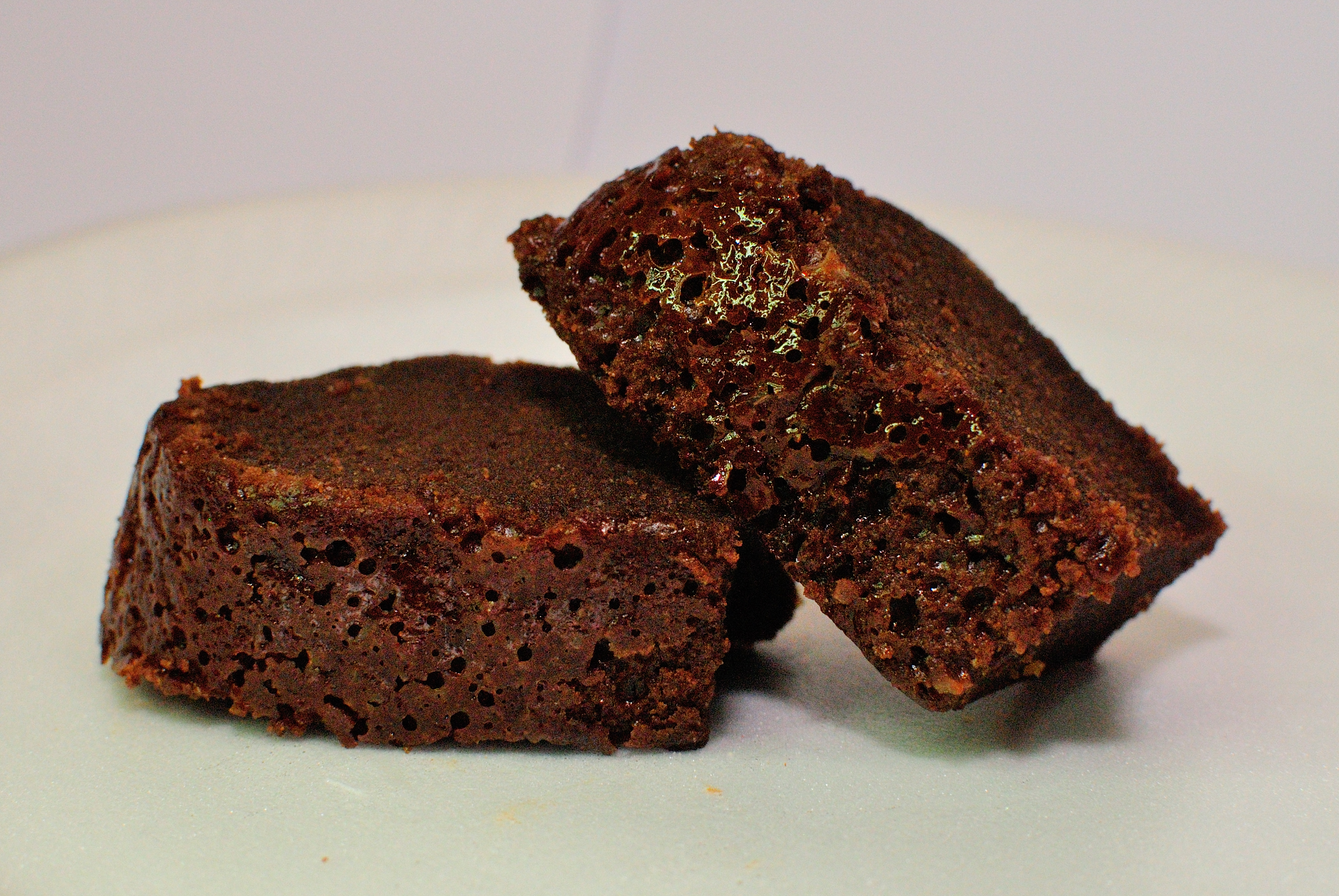 Following is a allergy friendly fudge recipe from "The Divvies Bakery Cookbook: No Nuts, No Eggs, No Dairy - Just Delicious" by Lori Sandler. ...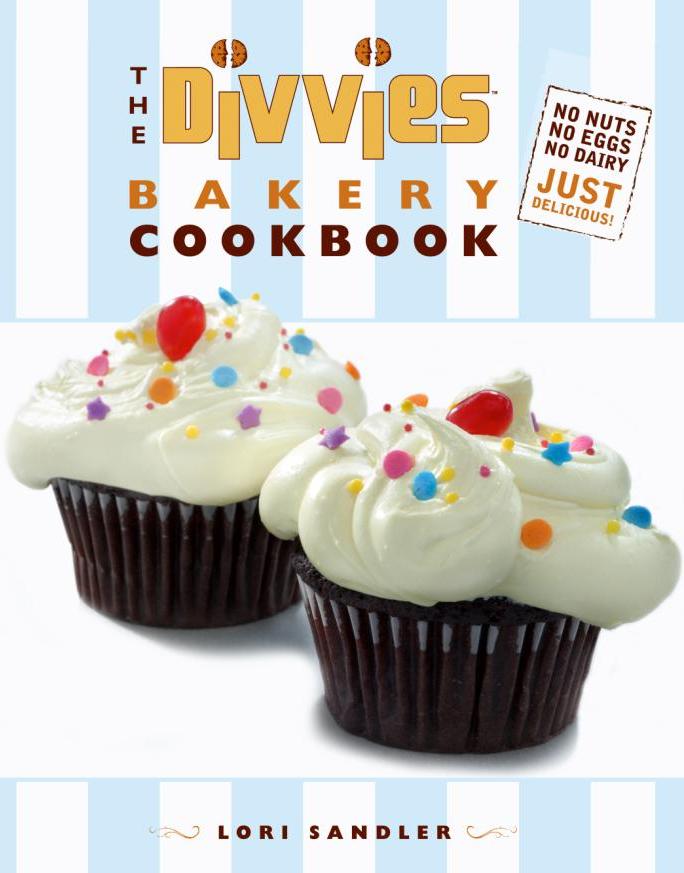 Lori Sandler, founder and owner of Divvies Bakery, recently published a new cookbook for those with peanut, tree nut, egg and dairy allergies. ...