When a company announces a recall, market withdrawal, or safety alert, we post the company's announcement as a public service. We do not endorse either the product or the company.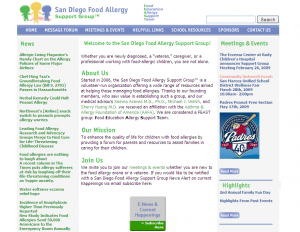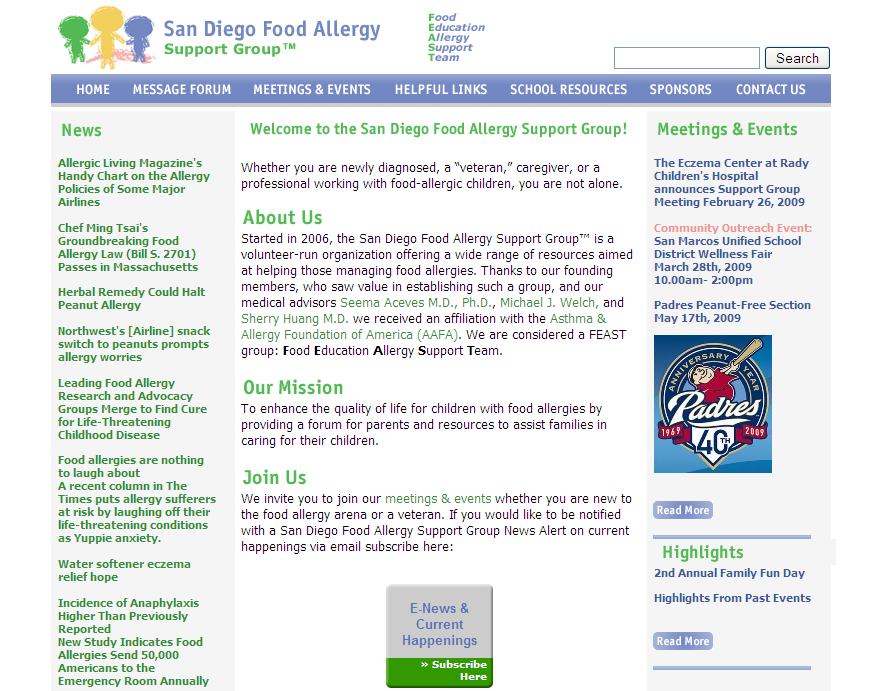 Website:
http://www.sandiegofoodallergy.org

Site Description:
Our Mission is to enhance the quality of life for children with food allergies by providing a forum for parents and resources to assist families and professionals in caring for food allergic children.
Site Categories:
Allergy Support
City/Location:
Greater San Diego County
State/Province:
California
Country:
USA