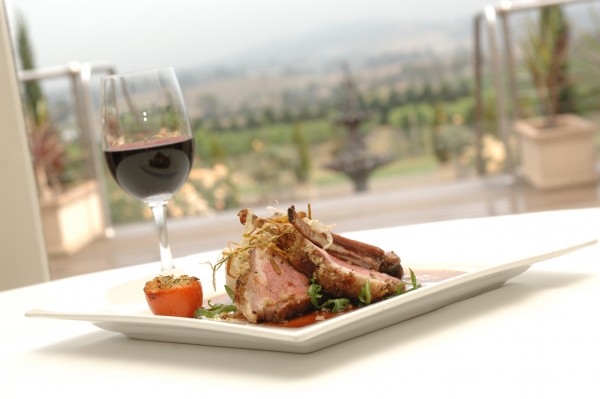 Get a $25 gift certificate for only $2 with the 80% off code at restaurant.com*
Visit Restaurant.com and type in SAVE at checkout, click on apply and you'll receive your discount.
Offer ends Wednesday September 14, 2011.
About Restaurant.com
Restaurant.com serves as the community matchmaker, introducing great restaurants to great people. From appetizers to dessert, from wine to dinner, Restaurant.com helps restaurant owners promote the new and unique aspects of their restaurants while providing diners with great value in a fun, new and cost effective way. Your favorite restaurant is in your neighborhood – maybe you just don't know it yet. Restaurant.com is here to help.
*Important Stuff: This offer is 80% off the retail value of Restaurant Specific Gift Certificates. The majority of $25 Restaurant-Specific Gift Certificates are available for a $10 retail price. In some instances, prices may be higher. eGift Cards and Gift Cards are separately priced. Limit of one (1) certificate per visit to a restaurant. There may also be minimum spend requirements. Restrictions on the Restaurant-Specific Gift Certificates vary and are subject to change along with the retail price of the certificate. This promotion does not apply to previously placed orders, cannot be combined with other promotions or offers, and does not apply to eGift Cards, Gift Card and Dinner of the Month purchases. Purchase or redemption of this offer requires that you agree to all the terms and conditions found at www.restaurant.com. Registration, including valid email address, is required for purchase. When redeeming a Restaurant.com eGift Card or Gift Card, these savings cannot be applied. Offer valid from Thursday, September 8, 1:00AM PST thru Wednesday, September 14, 2011 at 11:59PM PST.