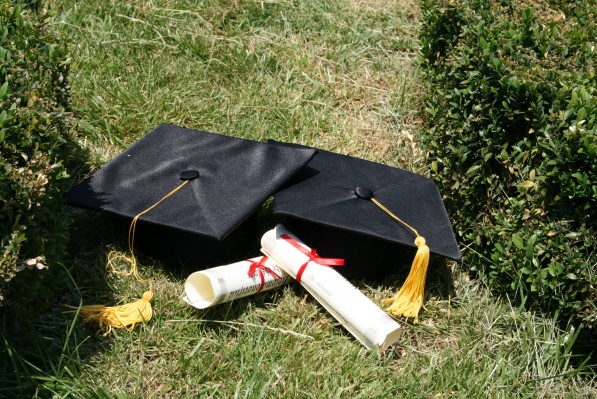 From our friends at AAFA-NE:
FOOD ALLERGIES AND COLLEGE:
Planning for Campus Life
A Regional Forum for High School Juniors and Seniors and Their Parents
Wednesday, Sept. 21, 2011
7:00 p.m.  –  Bowles Conference Room 1 (second floor)
Newton-Wellesley Hospital
2014 Washington St. (Route 16)
Newton, MA
Applying to college?  Have food allergies? 
Bring your questions about living on campus with food allergies.
Learn about what to ask and think about when visiting and choosing a college.
Discuss eating on campus, dorm and social life, school health services, and more.
Sponsored by:
Asthma and Allergy Foundation of America, New England Chapter
FREE – pre-registration is requested: 781-444-7778, aafane@aafane.org
(Please include students' and parents' names and telephone numbers.)