When a company announces a recall, market withdrawal, or safety alert, we post the company's announcement as a public service. We do not endorse either the product or the company.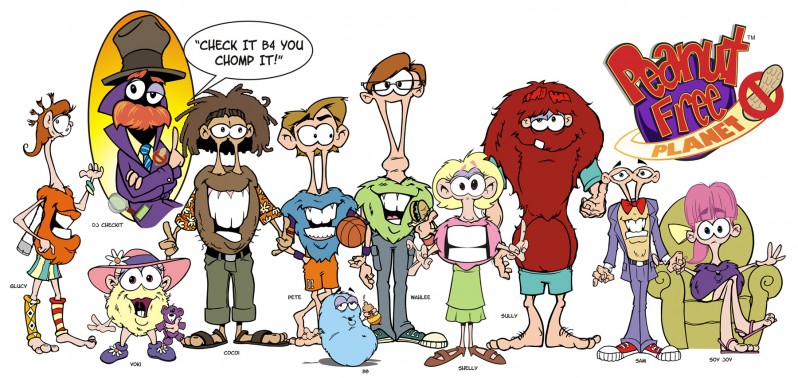 Our friends at Peanut Free Planet are having a gift certificate contest.
Visit their facebook page at: https://www.facebook.com/peanutfreeplanet
1. Like their page on facebook
2. Click on the link and image that says "Gift Certificate Contest" beneath the main page picture.
3. You should receive a message page that lets you know you've been entered.
Peanut Free Planet is an online store that sells food items free from peanuts as well as numerous other allergens.