When a company announces a recall, market withdrawal, or safety alert, we post the company's announcement as a public service. We do not endorse either the product or the company.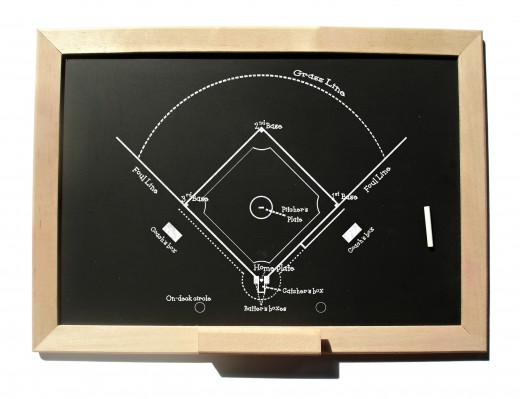 More and more teams are offering peanut free baseball games. This post recently came in from the Pittsburgh Pirates.
The Pittsburgh Pirates can add another tally to the "win" column with a victory for fans with life-threatening peanut allergies when the team hosts its first-ever Allergy Awareness game at PNC Park on August 10, 2012. The game is sponsored by Mylan Specialty L.P.
Baseball games pose a significant challenge for many families living with life-threatening allergies, because many fan-favorite foods, including peanuts, can trigger anaphylaxis, a life-threatening allergic reaction. Food allergies are the most common cause of anaphylaxis and affect about one out of 13 children in the United States. Insect venom, latex and medication can also cause a life-threatening allergic reaction.
Pittsburgh Pirates Allergy Awareness Night At-a-Glance:
WHAT: The Pittsburgh Pirates partner with Mylan Specialty L.P. to host the first-ever Allergy Awareness night at PNC Park.
WHEN: Friday, August 10, 2012 – 7:05 p.m. ET
WHERE: PNC Park, 115 Federal St, Pittsburgh, PA.
Click here http://pittsburgh.pirates.mlb.com/pit/ballpark/parking_directions/index.jsp for directions and parking information.
WHO: Pittsburgh Pirates vs. San Diego Padres.
TICKETS: Order tickets for the peanut-controlled section through 1-800-BUY-BUCS or www.pirates.com/allergyawareness.
_______________________________________________________________________________________