When a company announces a recall, market withdrawal, or safety alert, we post the company's announcement as a public service. We do not endorse either the product or the company.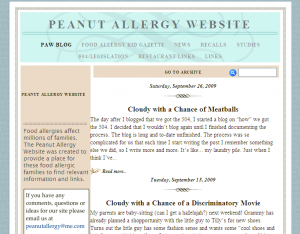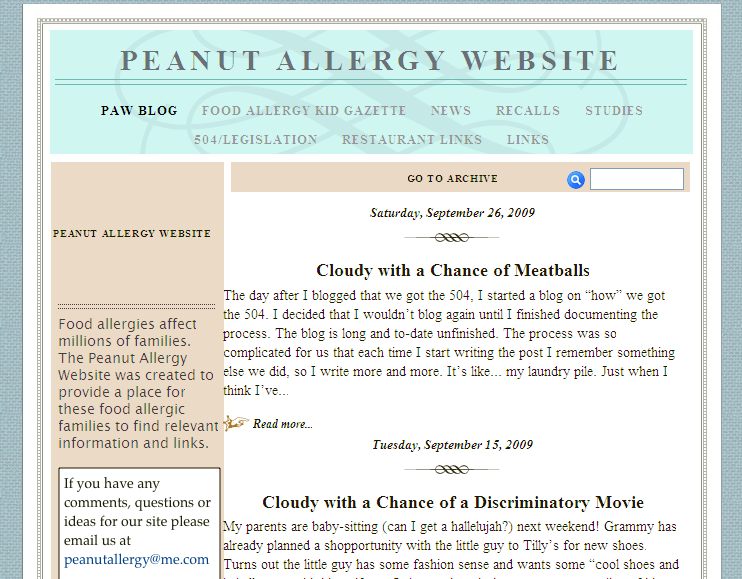 Website:
http://www.peanutallergywebsite.com

Site Description:
Food allergies affect millions of families. The Peanut Allergy Website was created to provide a place for these food allergic families to find relevant information and links.
Site Authors:
Krista A
Country:
USA