When a company announces a recall, market withdrawal, or safety alert, we post the company's announcement as a public service. We do not endorse either the product or the company.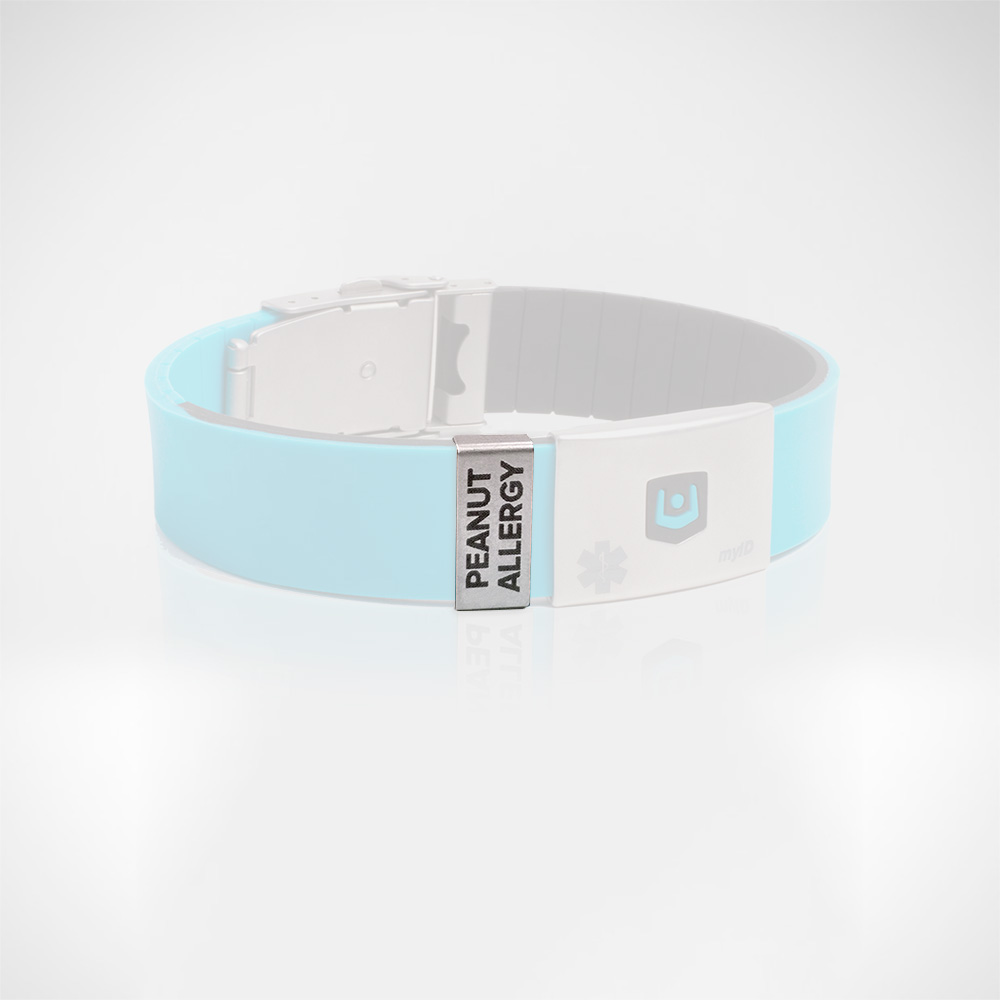 MyID is a new personal medical identification bracelet equipped with QR code technology.
From the company website:
"Each of our MyID™ bracelets is fully customizable for any medical condition. Every MyID™ comes with a free online medical profile that is customizable and updateable at any time. It works great for those with heart conditions, diabetes, allergies and more. Our MyID sport is a cool medical ID bracelet to use as a runner's safety ID and cycling safety ID as a simple way to keep your emergency contacts and vitals with you when it's not ideal to carry your ID. And rest assured, your information is always readily available to first responders and medical professionals. Each MyID™ medical ID bracelet has 3 points of access including:"

You can access your medical information via your computer, smart phone, or by calling a live operator who is available 24/7.
Pros
Lightweight
Waterproof
Lifetime Warranty
You can purchase condition specific sliders
Prices start as low as $19.95
Cons
We haven't tried the bracelet so we can't comment on any cons at this time
For more information on the MyID and to purchase, visit http://www.endevr.com/id-bracelets/myid
Have you tried the MyID? Let us know in the comments section below.