When a company announces a recall, market withdrawal, or safety alert, we post the company's announcement as a public service. We do not endorse either the product or the company.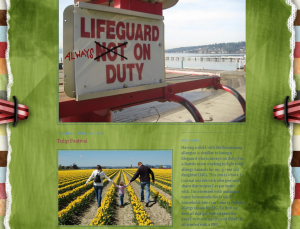 Website:
http://allergylog.blogspot.com

Site Description:
Having a child with life threatening allergies is similar to being a lifeguard who is always on duty. I'm a Seattle mom working to fight food allergy hazards for my 3 year old daughter (MG). This site is where I journal our life with allergies and share the recipes I experiment with. I'm obsessed with making as many homemade foods (and household items) as I can to reduce allergy issues for MG.
Site Categories:
Blogs
Site Authors:
Lisita
City/Location:
Seattle
State/Province:
Washington
Country:
USA