When a company announces a recall, market withdrawal, or safety alert, we post the company's announcement as a public service. We do not endorse either the product or the company.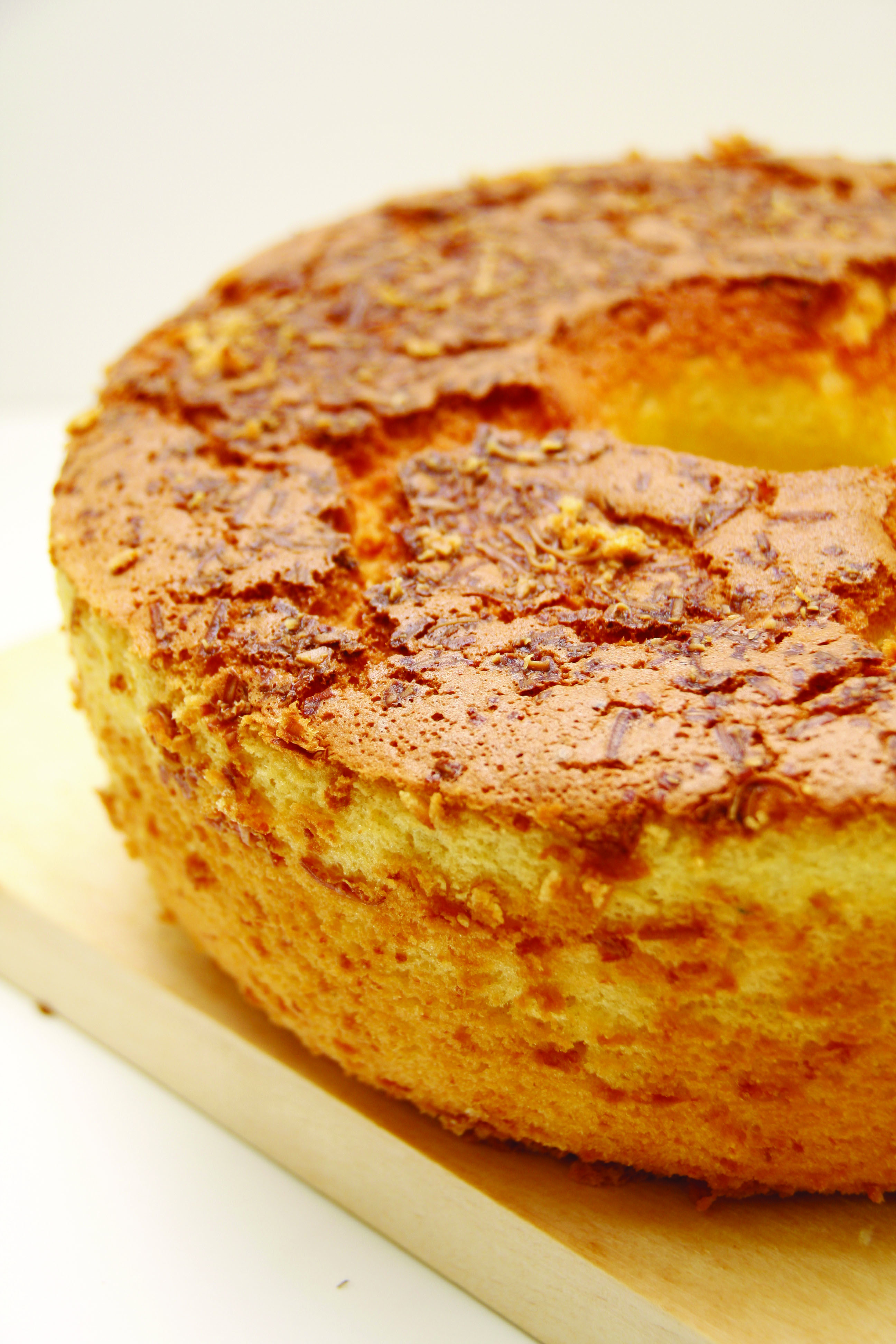 This egg free cake recipe can be used as a basic pound cake recipe. It's so sweet, you won't even need frosting.
Add blueberries and you get a delicious blueberry pound cake that is a sweet treat for breakfast or for a snack. You can also try other types of fruit or chocolate chips; a favorite in our house.
Ingredients
3 cups all purpose flour
2 teaspoons baking powder
1 teaspoon baking soda
2 cups sugar
1 cup butter, room temperature
2 teaspoons vanilla
1 tablespoon vinegar
1 1/2 cups milk

Instructions
Preheat oven to 325 degrees farenheit.
Lightly butter a bundt pan and dust with flour.
In a bowl, combine flour, baking powder, baking soda, sugar, vanilla, butter, milk and vinegar.
Stir until the batter is completely moistened.
(Add optional mix ins like blueberries)
Pour batter into prepared pan and bake 60 minutes or until a toothpick inserted into the cake comes out clean.
Cool in pan on a wire rack for ten minutes and then turn out onto a serving plate.

Optional Ideas
Blueberry Egg Free Cake
before baking, stir in 2 cups of blueberries and 1 (optional) teaspoon of lemon zest
Chocolate Chip Egg Free Cake
before baking, stir in 1-2 cups of chocolate chips depending upon your taste
Try other fruits like peaches, apples, dried cranberries or cherries.