When a company announces a recall, market withdrawal, or safety alert, we post the company's announcement as a public service. We do not endorse either the product or the company.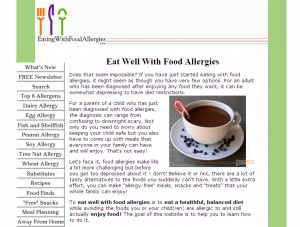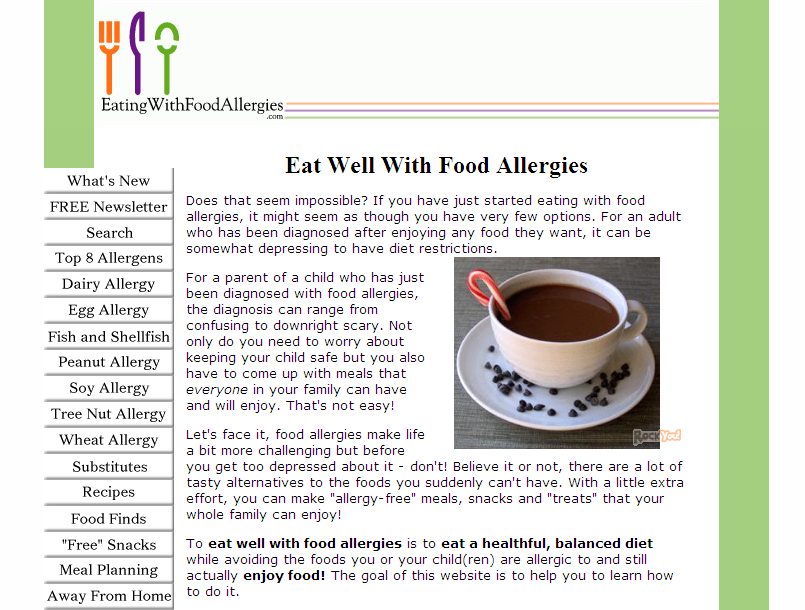 Website:
http://www.eatingwithfoodallergies.com

Site Description:
Eating With Food Allergies was created by a dietitian and mom to a son who has multiple food allergies. The goal of the site is to focus on eating well with food allergies, that is, avoiding the top 8 allergens while still enjoying food.
Site Authors:
Kristi Winkels
City/Location:
Farmington
State/Province:
Minnesota
Country:
USA