When a company announces a recall, market withdrawal, or safety alert, we post the company's announcement as a public service. We do not endorse either the product or the company.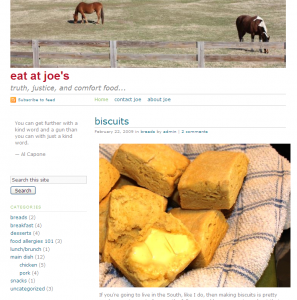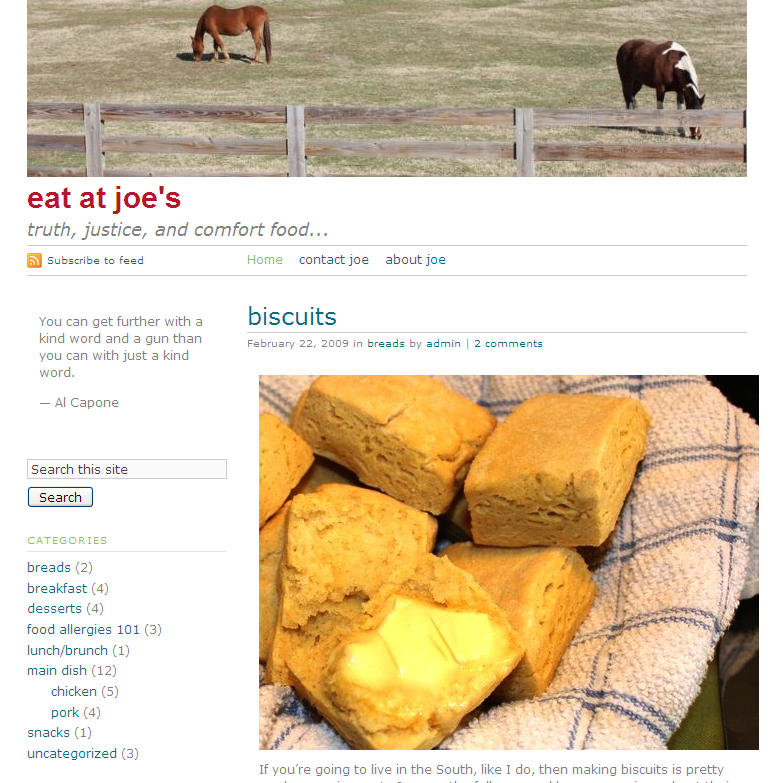 Website:
http://www.eatatjoes-usa.com

Site Description:
Creative cooking for folks with food allergies, especially to gluten, dairy, eggs, peanuts, tree nuts, and soy.
Site Author:
Joe Gallant
City/Location:
Spring Hill
State/Province:
Tennessee
Country:
USA