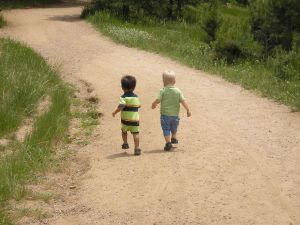 Best Allergy Sites is proud and honored to participate in the 2010 Food Allergy and Anaphylaxis Walk for Food Allergy: Moving Towards a Cure.
Please join in by walking with our team in person or online virtually, or by offering a donation to help our team meet our goal.
No donation is too small. Help us to spread awareness and raise money to find a cure!
You can make a donation or join our team of walkers by clicking on: