Dairy Free Chocolate Syrup Recipe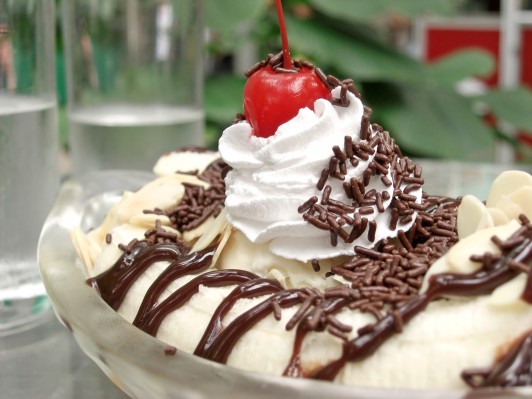 We rarely buy chocolate syrup because most brands contain high fructose corn syrup or have allergen warning labels. One day I realized that I could probably make my own chocolate syrup since I've made chocolate sauce in the past.  The following recipe makes a great dairy free chocolate syrup that just happens to be free from many other allergens as well. It tastes just like the store bought kind but better and is great on ice cream (dairy free if need be) too.
Ingredients
1/2 cup cocoa powder
(check the label to make sure it does not contain traces of dairy or other allergens)
1 cup sugar
1 cup water
1/4 teaspoon salt
Instructions
Combine all of the above ingredients in a pot and heat over medium heat
Bring to a boil and stir, being careful not to burn
When the liquid has thickened to a syrup, remove from heat and cool
Bottle* and store in the refrigerator
*I like to use a plastic sports water bottle so I can easily squeeze the syrup out
_____________________________________________________________________________________

Share this Post
Enjoy this post? Join our

RSS Feed

or share this post using the icons above. Thanks for visiting!