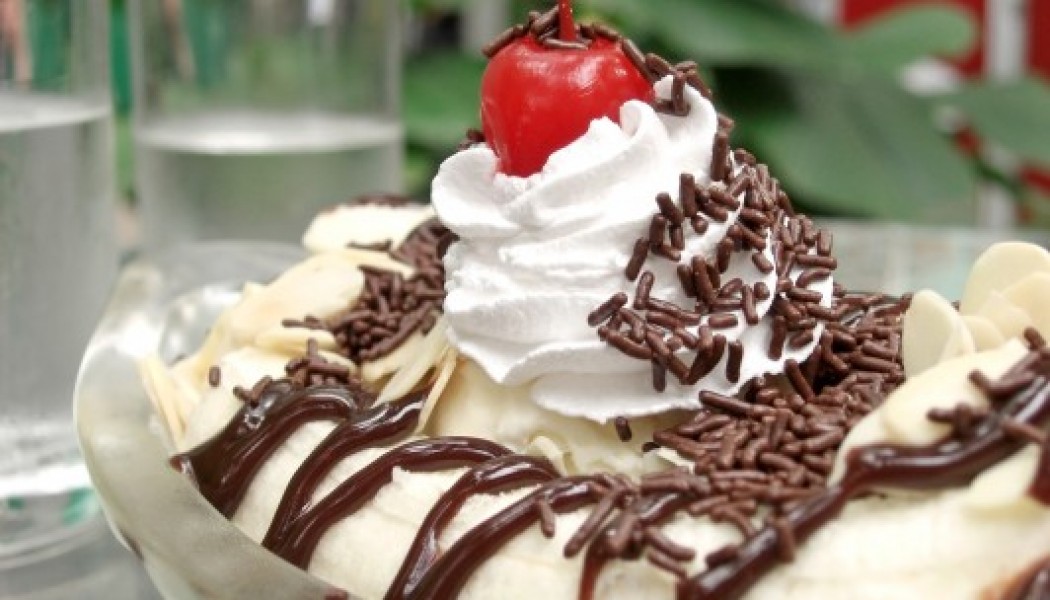 All Site Articles, Best Allergy Sites Recipes, Food - Recipes - Product Reviews, Sweets and Treats Recipes
Dairy Free Chocolate Syrup Recipe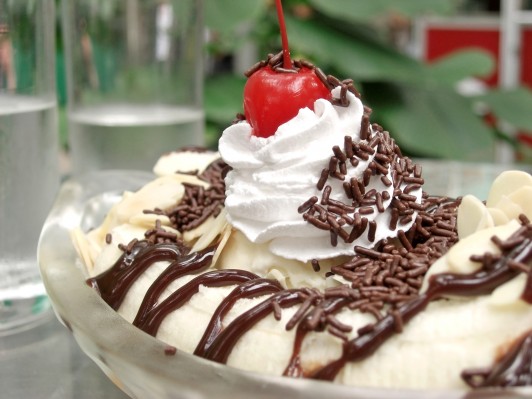 We rarely buy chocolate syrup because most brands contain high fructose corn syrup or have allergen warning labels. One day I realized that I could probably make my own chocolate syrup since I've made chocolate sauce in the past.  The following recipe makes a great dairy free chocolate syrup that just happens to be free from many other allergens as well. It tastes just like the store bought kind but better and is great on ice cream (dairy free if need be) too.
Ingredients
1/2 cup cocoa powder
(check the label to make sure it does not contain traces of dairy or other allergens)
1 cup sugar
1 cup water
1/4 teaspoon salt
Instructions
Combine all of the above ingredients in a pot and heat over medium heat
Bring to a boil and stir, being careful not to burn
When the liquid has thickened to a syrup, remove from heat and cool
Bottle* and store in the refrigerator
*I like to use a plastic sports water bottle so I can easily squeeze the syrup out

Food Allergy Community Blog
The FDA is considering a petition that I filed which would establish a regulation that would require food companies to display the

All Site Articles
Have special diet needs? Check out these Great Apps for Specialty Diets. Perfect for those with food allergies, food intolerances and more.

All Site Articles
MyID is a new personal medical identification bracelet equipped with QR code technology.

Food Allergy Community Blog
For Immediate Release: THE HIPPOCRATES HEALTH INSTITUTE DIRECTOR, DR. CLEMENT OFFERS QUICK TIPS TO BOOST IMMUNITY WITH THE POWER

All Site Articles
Ice Cream Cakes are easy to make and can be allergy safe too. Following is an Ice Cream Cake Recipe that can be adjusted to your tastes and needs.

All Site Articles
Check out our Site Supporter List and visit the companies and websites that support food allergies and make Best Allergy Sites possible.