When a company announces a recall, market withdrawal, or safety alert, we post the company's announcement as a public service. We do not endorse either the product or the company.
Site Supporter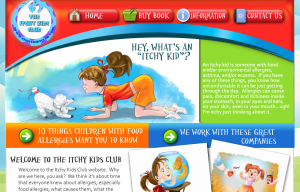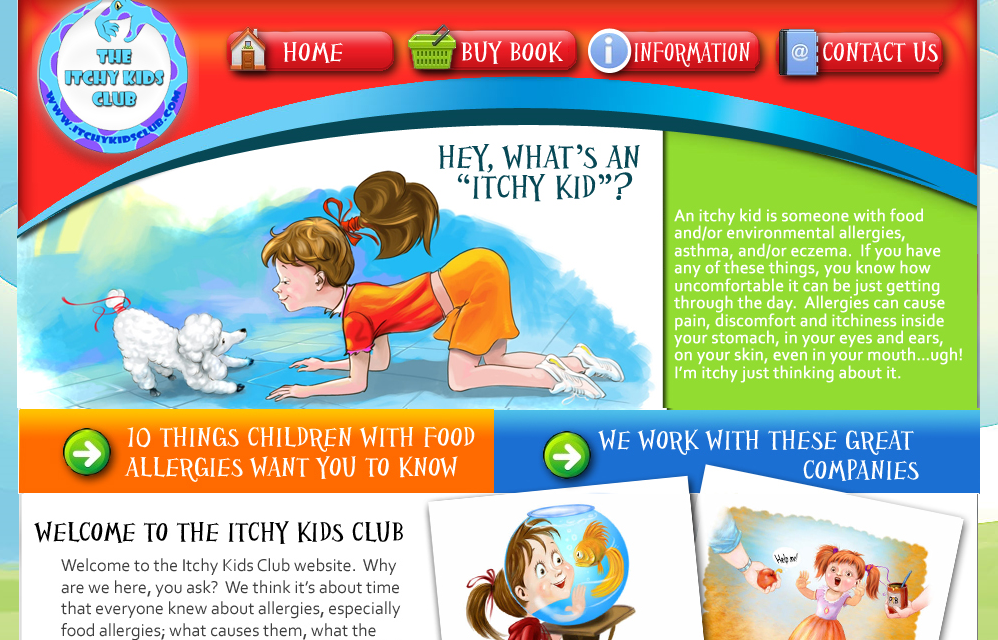 Website:
http://www.ItchyKidsClub.com

Site Description:
The Itchy Kids Club is for kids with food and environmental allergies, asthma and eczema.  Help spread the word–like an itchy rash…allergies can be serious!
City/Location:
Spring Hall
State/Province:
Florida
Zip/Postal Code:
34609
Country:
USA
Phone Number:
352-688-8848


http://twitter.com/ItchyKidsClub


http://www.facebook.com/TheItchyKidsClub
"The Itchy Kids Club:  Silly Poems for Itchy Kids" by Jill Grabowski – available at www.amazon.com