Tag: Wheaten Terrier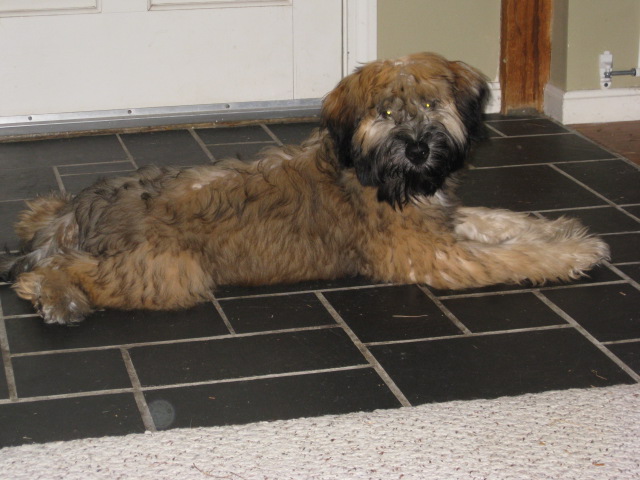 Interested in a Soft Coated Wheaten Terrier (Wheaten for short)? Here's our experience with this great hypoallergenic non shedding dog breed. ...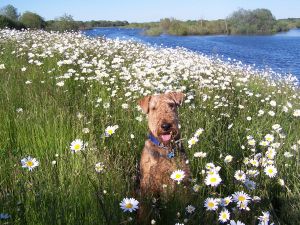 Children and individuals with dog allergies can often times have a dog. It's a matter of finding the right hypoallergenic dog breed. If you are intere ...