Tag: teal pumpkin project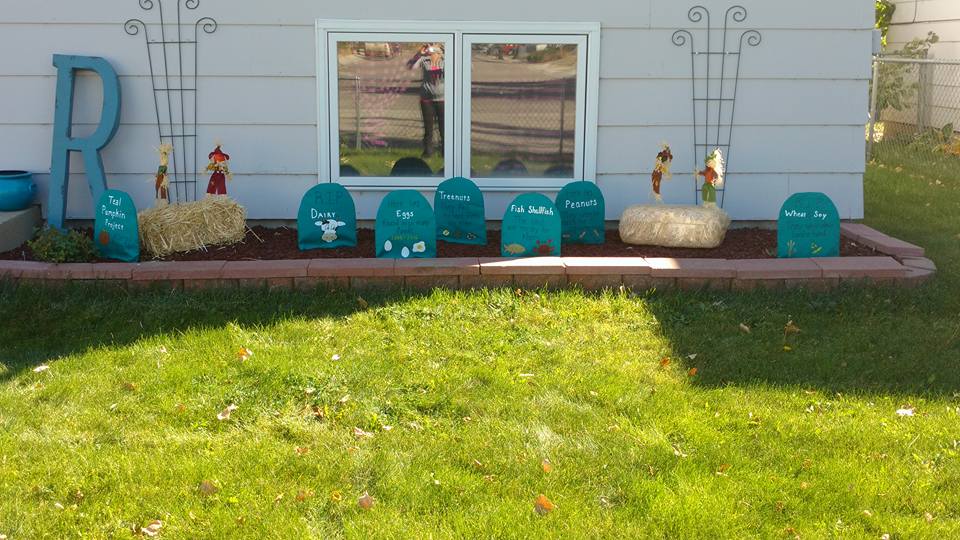 As the Halloween season approaches, many households are starting to transform their homes into haunted houses and adorn their front doors with ghouls, ...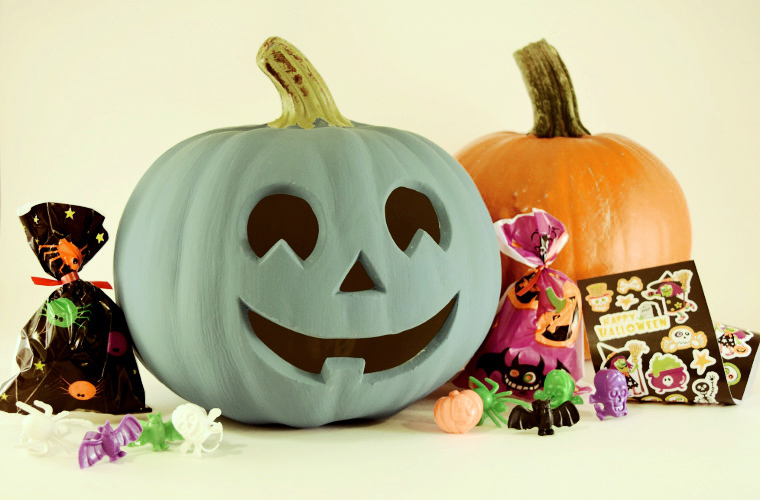 The Teal Pumpkin Project™ was launched as a national campaign in 2014 by Food Allergy Research & Education (FARE). A teal painted pumpkin displaye ...