Tag: students with food allergies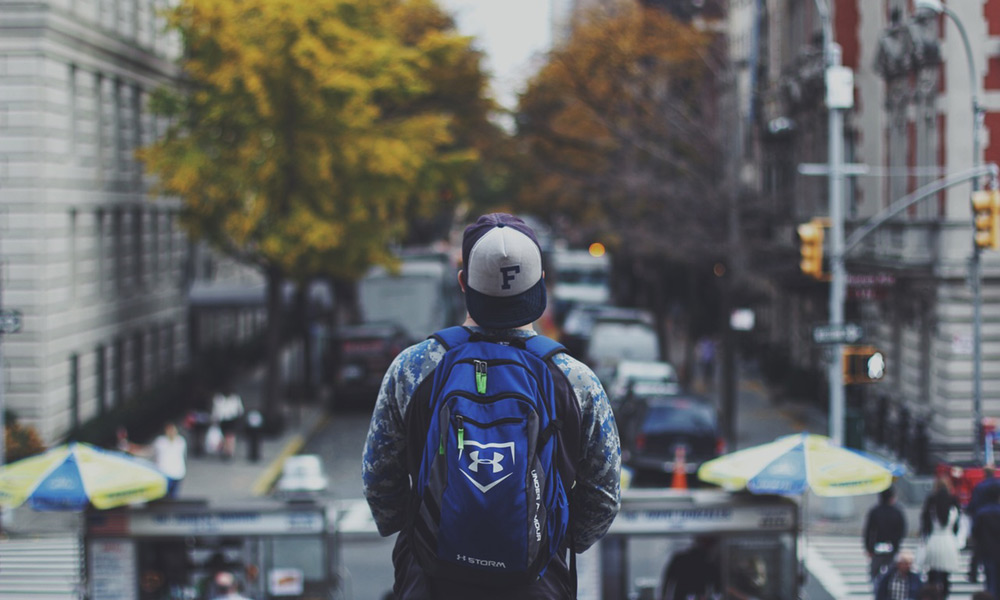 This letter to all Pre-Freshmen was written by Lily Roth, author behind the Food Allergy Survival Guide College Edition. Today, I was sitting in th ...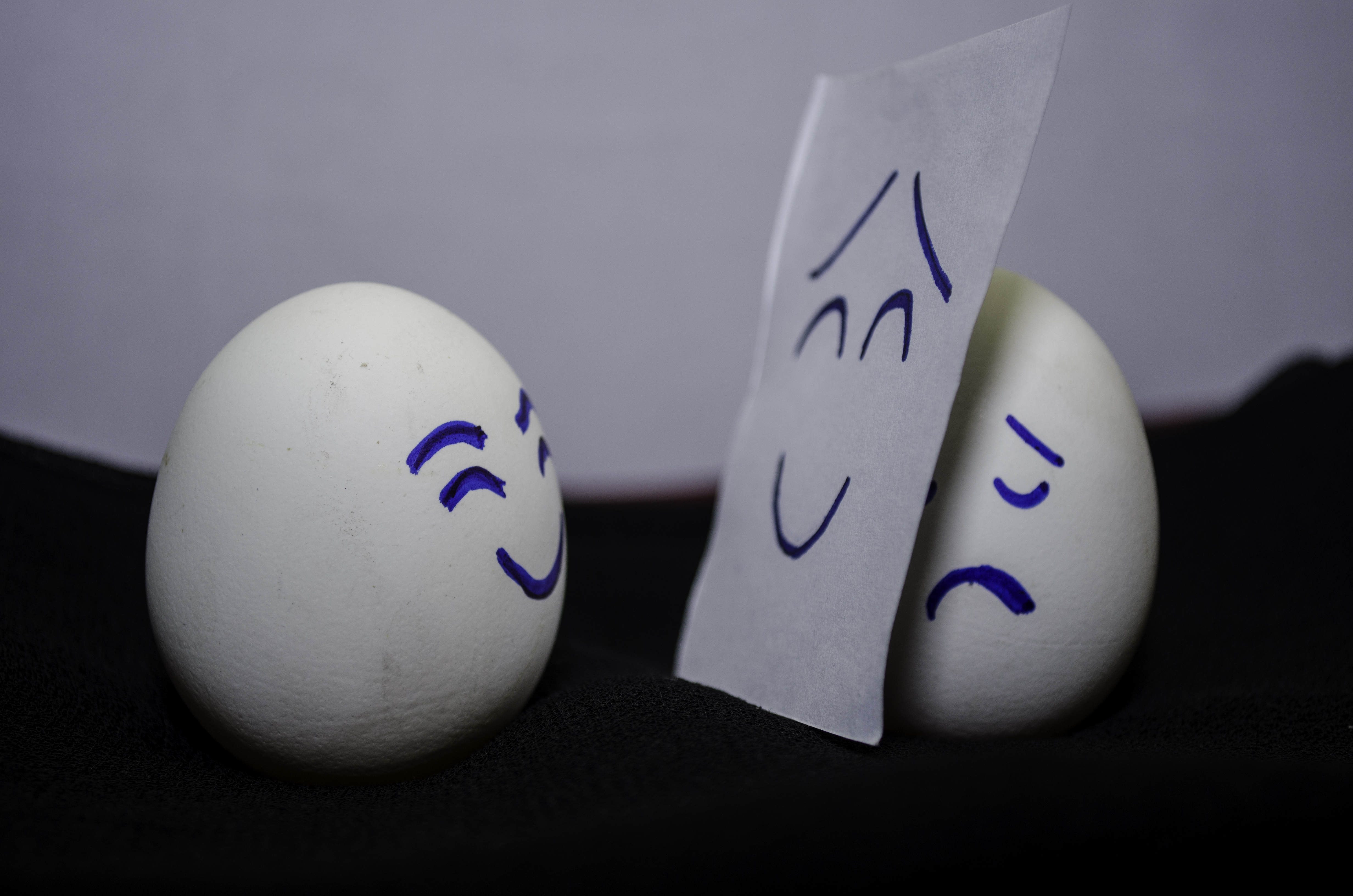 1. I'm not picky or looking for attention My long list of food allergens is not due to attention seeking behavior or taste aversion - it is due to ...