Tag: peanut allergy trials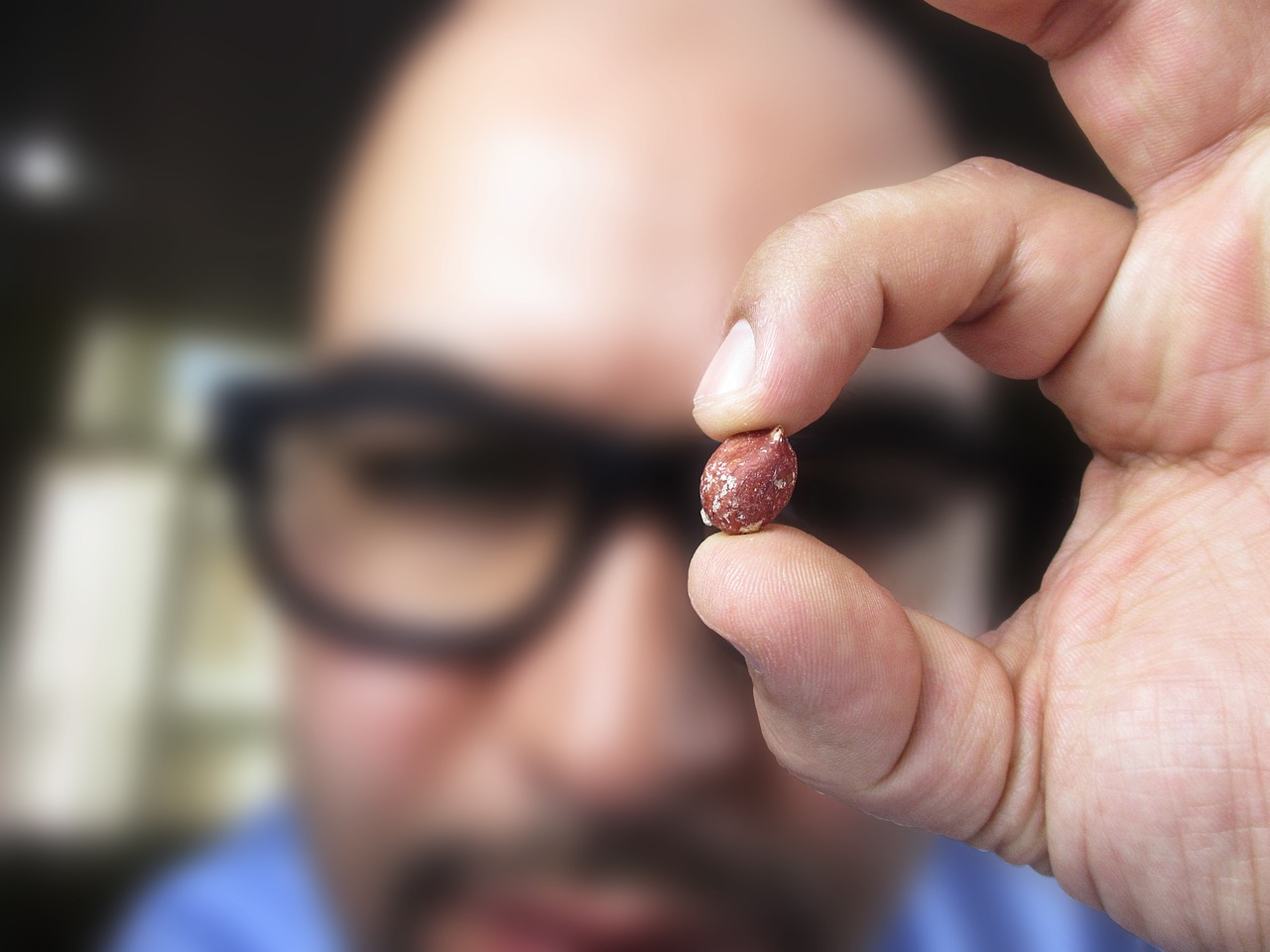 On March 4, 2016, the results of LEAP-ON, Phase 2 of the Immune Tolerance Network's LEAP study (Learning Early About Peanut Allergy) was presented at ...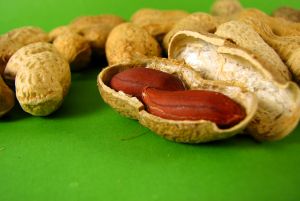 It's been a heavy headline week regarding peanuts. Between the recent recalls and what is being dubbed a possible peanut allergy cure, newspapers ...