Tag: Halloween twitter party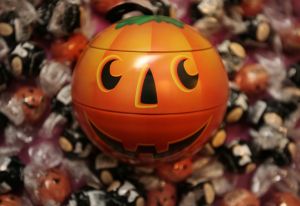 In one month Best Allergy Sites and Food Allergy Buzz will host the first ever Halloween Food Allergy event on Twitter! ...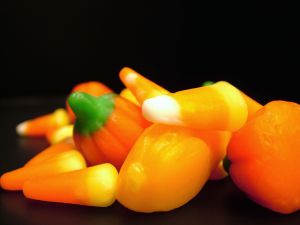 Yes, it is only August-but I am excited to announce a save the date for our next #foodallergy twitter party event hosted by Best Allergy Sites a ...