Tag: gluten free mixes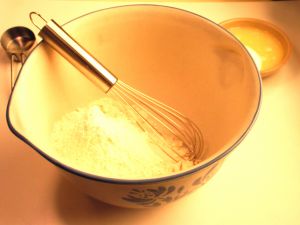 It was recently announced that Whole Foods has discontinued its 365 Everyday brand gluten free mixes due to low interest. The mixes will be replac ...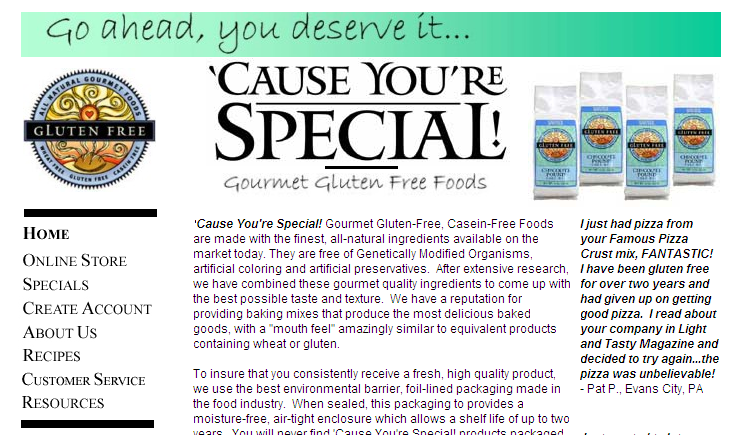 Site Description: 'Cause You're Special! Gourmet Gluten-Free, Casein-Free Foods are made with the finest, all-natural ingredients available on the ...