Tag: Food Allergy Plans
This page is for important allergy related resources. If you are looking for school related resources click here. Click on the title above to acc ...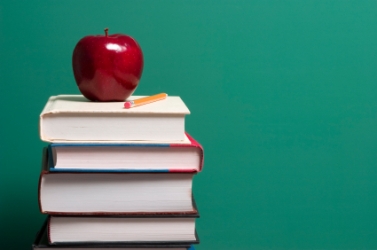 If you have a child with life threatening food allergies, you should have a care plan. Learn more about allergy care plans and which one is right for ...