Tag: food allergy children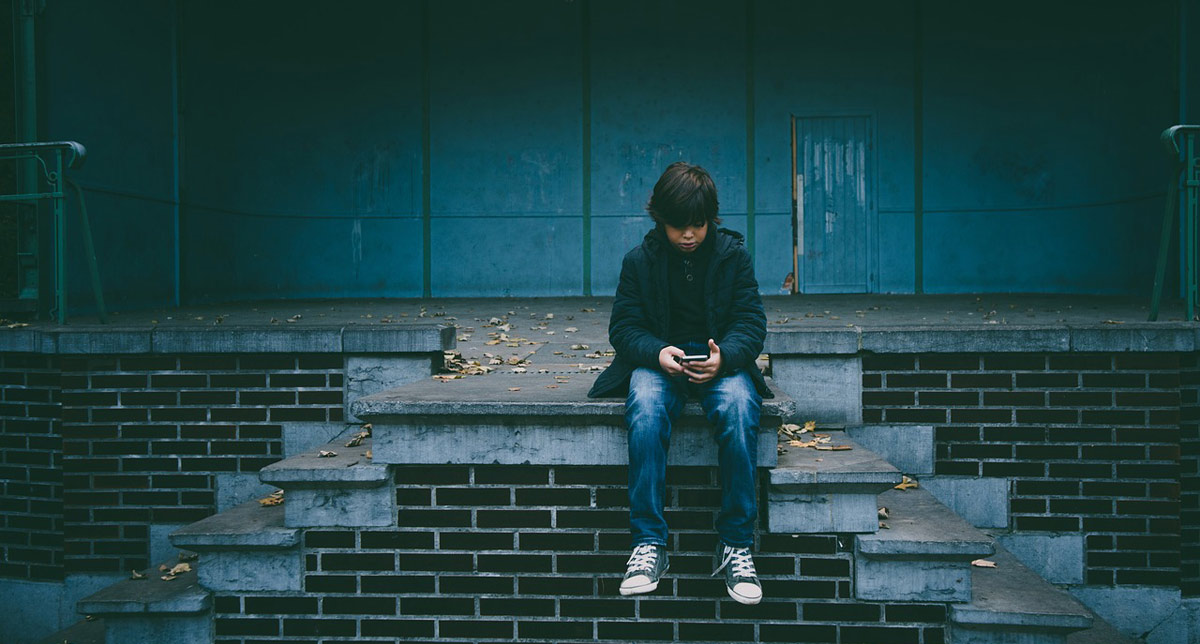 Have you tried explaining what it's like to be a child with food allergies and realize that after a long discussion, they still just did not get it. F ...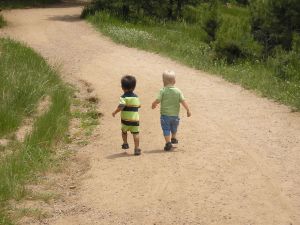 The journal Pediatrics published a study revealing that food allergies in children are more common than previously thought. ...