Tag: cost of living with food allergies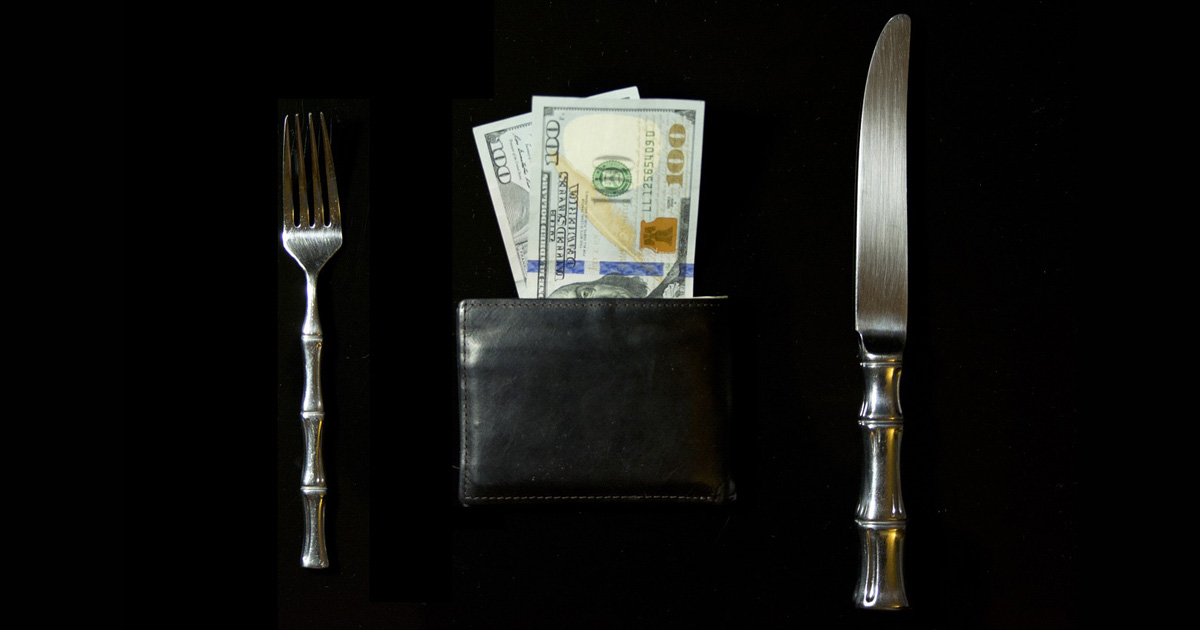 New research on food allergies finds that milk allergies pose not only a medical, but also a financial burden for families. ...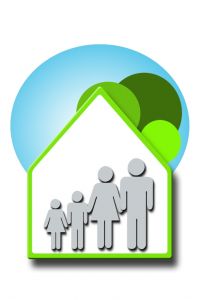 According to a study by the American Academy of Allergy, Asthma & Immunology (AAAAI) and an article in Medical News Today, families of food al ...