Tag: allergy fundraiser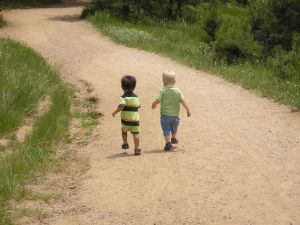 The Anaphylaxis and Food Allergy Association of Minnesota (AFAA) have announced their annual food allergy walk. Mark this date in you calendar ...
The Asthma Allergy Foundation of America New England Chapter will be holding its annual "Breath of Spring" fundraiser on Sunday, May 2nd, 2010. ...