When a company announces a recall, market withdrawal, or safety alert, we post the company's announcement as a public service. We do not endorse either the product or the company.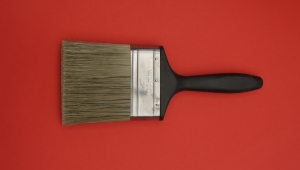 We are always full of ideas here at Best Allergy Sites and are constantly looking for ways to improve the way we share information with our readers.
Between the Boston Food Allergy Walk and the start of a complete web site update, this last weekend was a busy one.
Please hang in with us as we make additional changes over the next few weeks. We're excited about these updates and improvements and can't wait to share all of our ideas with you.
As always, feel free to contact us with questions or comments at any time.