When a company announces a recall, market withdrawal, or safety alert, we post the company's announcement as a public service. We do not endorse either the product or the company.
Site Supporter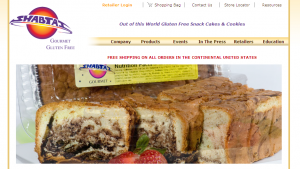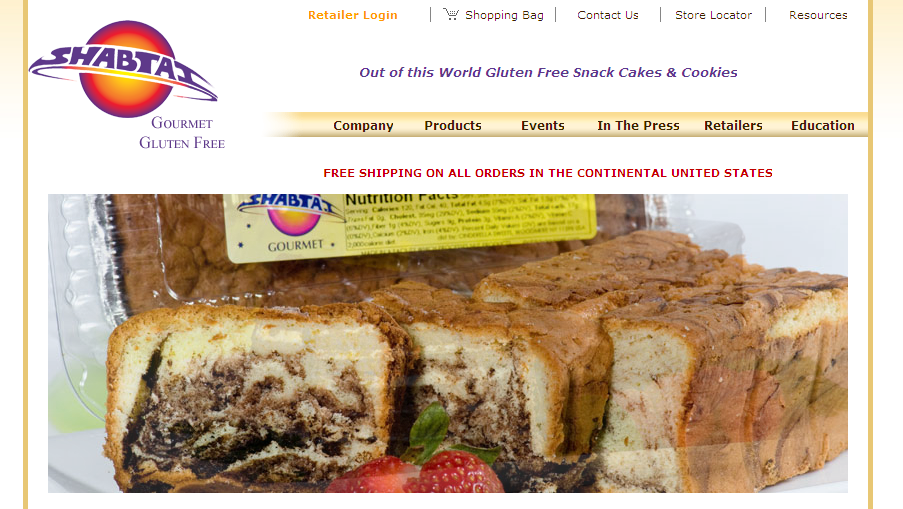 Website:
http://www.shabtai-gourmet.com
Site Description:
Shabtai Gourmet is a unique Gluten Free Bakery line specializing in Gluten Free, Lactose Free, Soy Free, Casein Free, Peanut Free & Dairy Free Cakes and Cookies. Shabtai has brought a fresh and exciting new approach to allergen free baking. Shabtai and his family owned bakery has grown over the years, yet has never lost its old world out of this world taste.
City/Location:
Woodmere
State/Province:
New York
Zip/Postal Code:
11598
Country:
USA
Phone Number:
(516) 374-7976