When a company announces a recall, market withdrawal, or safety alert, we post the company's announcement as a public service. We do not endorse either the product or the company.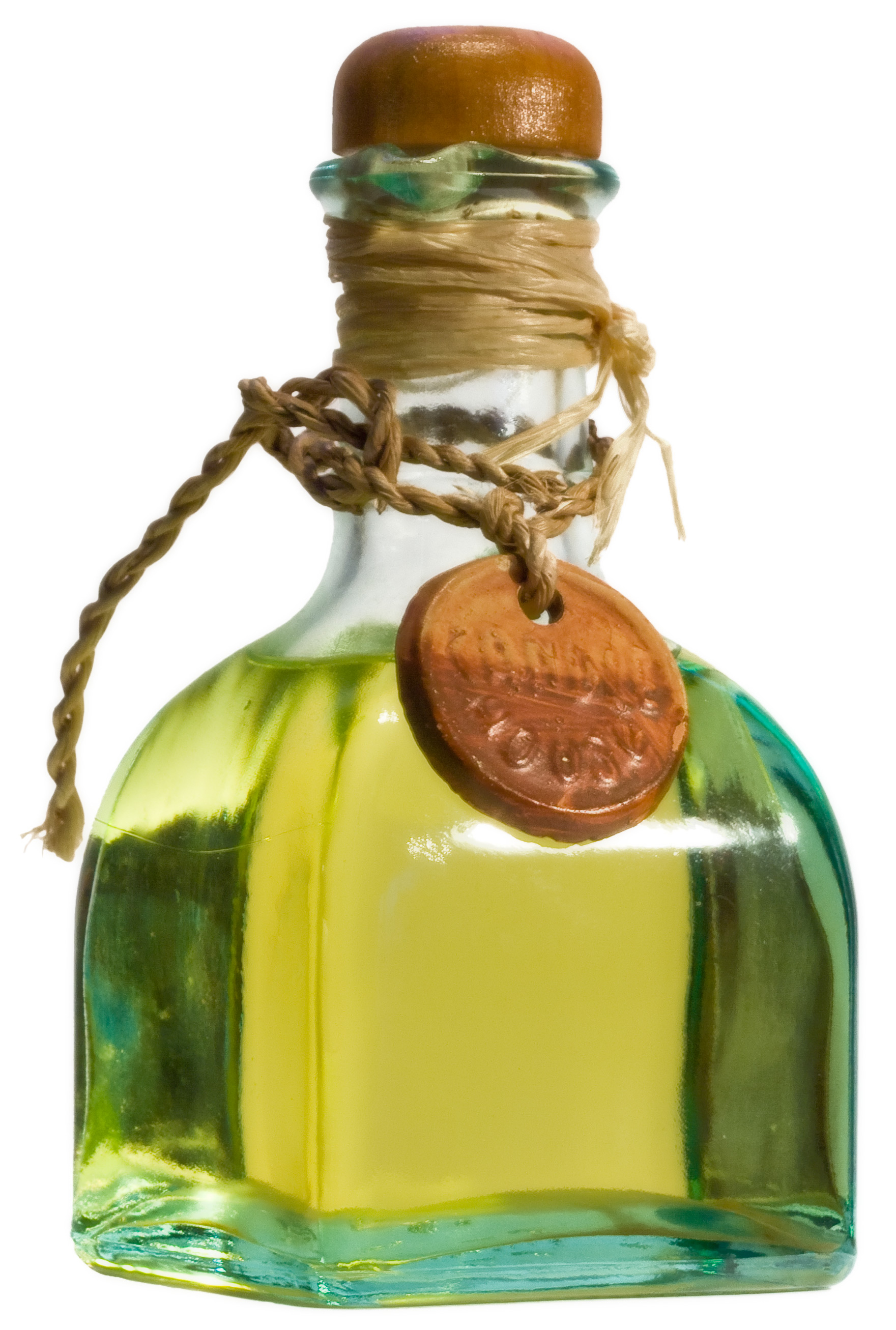 If you are dealing with a peanut allergy or a tree nut allergy, you may be wondering if skin care products containing peanut oil or nut oils are safe.
Unfortunately, there really isn't a clear answer. Some individuals with peanut and tree nut allergies have reported reactions to such products and some are able to use these products without issue.
Part of the problem may be the severity of ones allergy, whether there are breaks in the skin, and what type of oil is used. (Refined oil tends to have less protein whereas cold pressed oil has more.)
A study titled "Relevance of casual contact with peanut butter in children with peanut allergy" (J Allergy Clin Immunol.. 2003 Jul:112 (1): 180-2) indicates that "Casual exposure to peanut butter is unlikely to elicit significant allergic reactions."
In this study, children with a significant allergy to peanut were exposed to peanut butter by contact with intact skin and by inhalation. None of the children experienced a systemic or respiratory reaction. However, some did experience isolated skin reactions at the site of skin contact with the peanut butter.
It's likely that skin care products contain less peanut protein than peanut butter. Typically the first 2 or 3 ingredients are the main ingredients in any skin care product. If a peanut or nut oil is listed as number 7, it's likely there is not a lot of peanut or nut protein in the product.
That being said, if you have any concerns, you should consult with your allergist.
Following is some information from two companies with peanut or nut oils in their products.
I am allergic to peanuts. Should I be concerned about the peanut oil used in Dr. Hauschka Skin Care products?
"The peanut oil used in Dr. Hauschka products is treated with steam and subsequently filtered, which removes the proteins that cause allergic reaction. While the likelihood of an allergic reaction to the peanut oil used in Dr. Hauschka products is extremely low, we suggest those with peanut allergy discuss this issue with their health provider."
I have a nut allergy. Do your products contain nuts?
"Cetaphil Moisturizing Lotion and Cetaphil DailyAdvance Hydrating Lotion contain macadamia nut oil. We use this oil because it closely mimics some of the oils found in your skin. Please note that our oil is heat-shocked to remove proteins, which are the oil fractions responsible for allergy. That being said, we realize the severity of nut allergies and leave the decision to you and your physician as to whether these products are suitable for you."