When a company announces a recall, market withdrawal, or safety alert, we post the company's announcement as a public service. We do not endorse either the product or the company.
There are so many amazing allergy-friendly innovations that have improved the quality of life for those living with food allergies. Food manufacturers have responded to the growing consumer demand for allergy-friendly products and have delivered more variety in packaged goods, snacks and baking ingredients that are free-from top allergens.
Here are the top 10 Allergy-Friendly Foodie Trends:
1. Aquafaba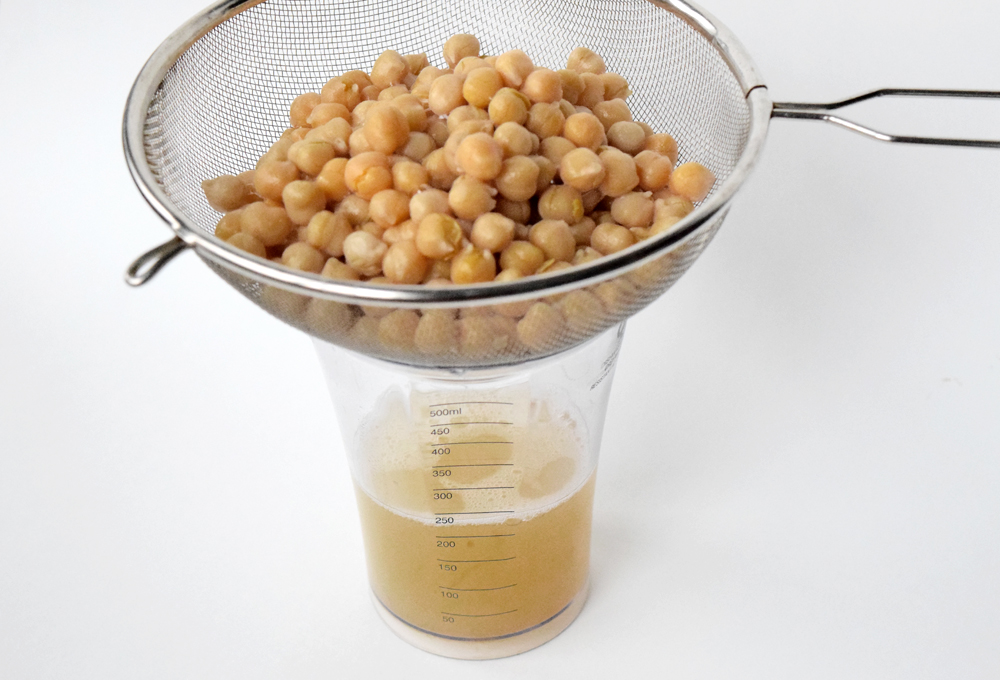 Aquafaba, literally meaning "bean water," is the water that beans are soaked in. In early 2015, Goose Wohlt discovered that chickpea liquid alone can be used as an egg substitute when he made a vegan meringue identical in taste and texture to the traditional meringues made with egg whites. Since then, there have been countless recipe innovations from a blossoming community dedicated to experimenting with aquafaba. It is used to replace eggs in recipes for ice cream, cakes, icing, marshmallows and much more. Here are 10 Tasty Things You Can Make With Chickpea Water.
2. Gluten-Free Cooking
Gluten-Free diets continue to grow in popularity and mainstream manufacturers catered to this demand by introducing new gluten-free packaged goods, making it easier to cook and bake gluten-free goods at home. Gluten-free boxed mixes for cakes, pancakes and biscuits are readily available at most supermarkets, along with a growing variety of gluten-free pastas, breads and cereals.
3. Probiotics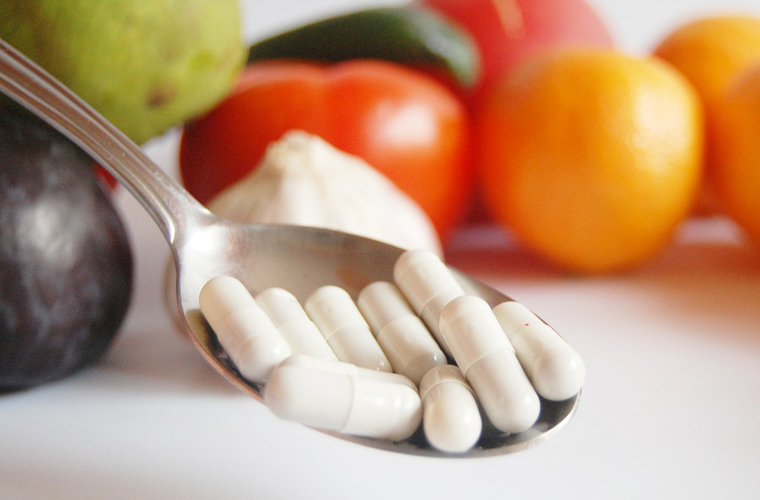 In early 2015, an Australian study published findings that taking probiotics significantly improved the efficacy of OIT (oral immunotherapy) and helped patients successfully build a tolerance to peanuts. Since then, the food allergy community has taken a keen interest in probiotics. Enjoy Life Foods launched a new line of baked mixes earlier this year that include probiotics.
4. Nutritional Yeast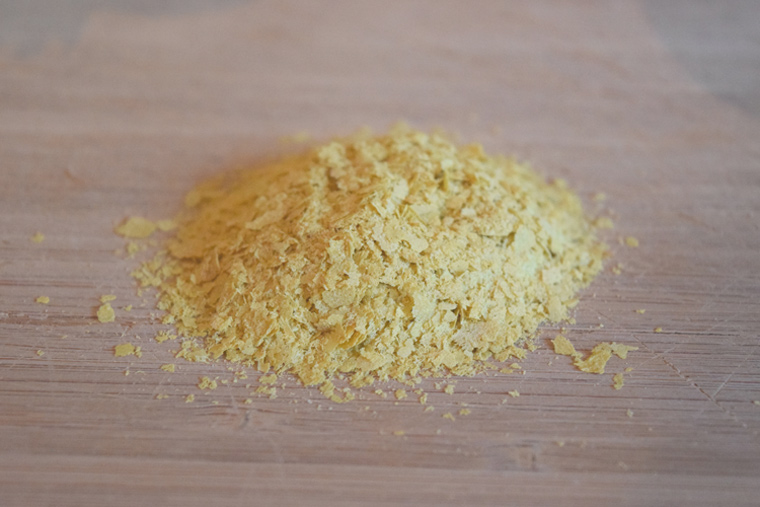 Nutritional Yeast is a deactivated yeast made from Saccharomyces Cerevisiae. It doesn't froth or grow like active yeast used in baking, but is full of vitamins and nutrients and is best used as a seasoning to add a distinct earthy flavour to dishes. The best way to add a "cheesy" taste to a dairy-free dish is with nutritional yeast, and it is a key ingredient in almost all dairy-free cheeses. It adds the finishing touch to recipes like this Allergy-Friendly Mac and Cheese.
5. Algae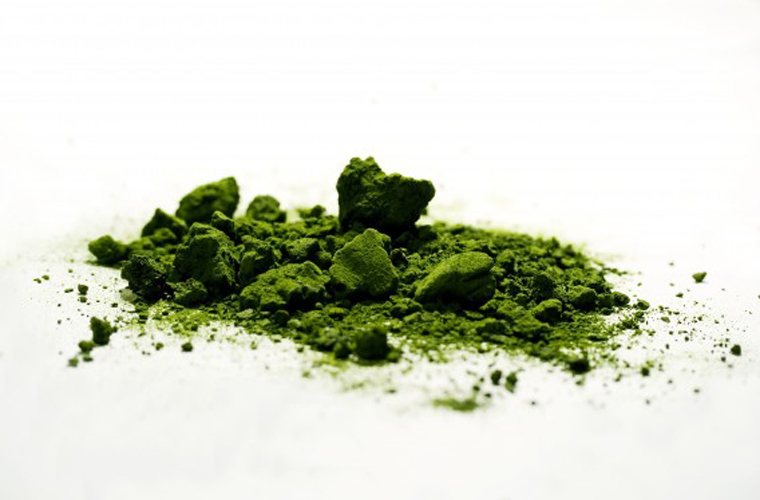 Whole Algal Flour can be used as a partial replacement for cream, milk, eggs and butter/shortening in a variety of foods. Whole Algal Flour is derived from natural microalgae containing essential amino acids, dietary fiber, and high levels of lipids, carbohydrates and micronutrients. It's a main ingredient in scrambled egg replacers such as VeganEgg, and cheese substitutes like Daiya cheese. It is an ingredient that will increase in popularity in the coming years.
6. Hemp Seeds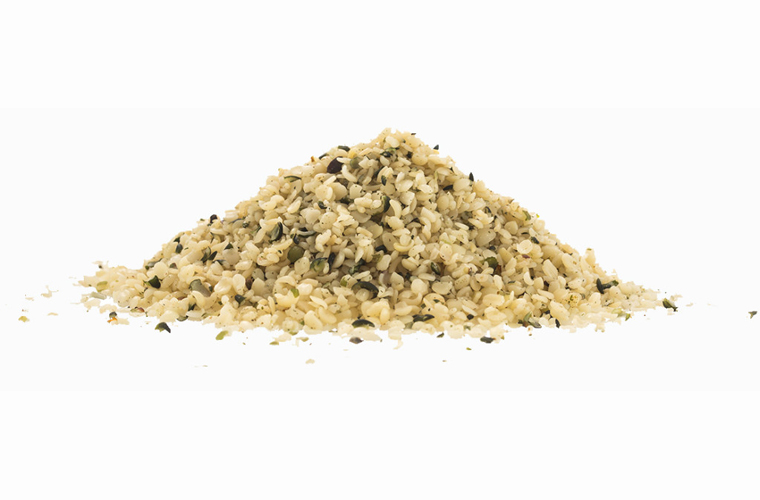 Hemp seeds are an excellent nut-free alternative. They are rich in protein, omega 3, omega 6, and are a source of all 10 essential amino acids. Hemp seeds also have a distinct "nutty" flavour that makes it a great ingredient to use in baking and cooking. Ready to eat snacks such as Hemp Bars and Hemp Bites were introduced by Manitoba Harvest Hemp Foods, and is increasing in popularity. Hemp is used to substitute almonds in this recipe for Allergy-Friendly Nanaimo Bars and is found in many recipes for allergy-friendly granola bars, cookies and smoothies.
7. Bento Box Lunches
The trend of packing takeout lunches in multi-compartment bento-style containers is not unique to the food allergy community, but many food allergy bloggers have embraced the idea of bento box lunches. Taking "safe" food with you every time you leave home is a reality for many people that live with multiple food allergies, and bento-style containers allow a variety of food to stay separated and fresh, neatly in one compact box.
8. Black Salt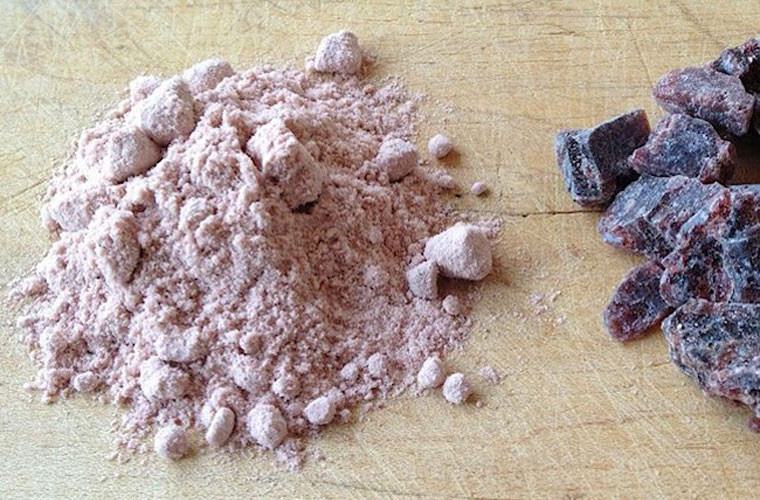 Black Salt, called Kala Namak in Hindi, is actually pink when ground, but the whole crystals are black. This rock salt has a pungent characteristic sulfurous hard-boiled-egg aroma, which is the reason it is so popular with egg-free foodies. Black salt is commonly used in recipes to mimic the flavour of real eggs. It is the finishing touch in tofu scramble and tofu egg salad.
9. Coconut Aminos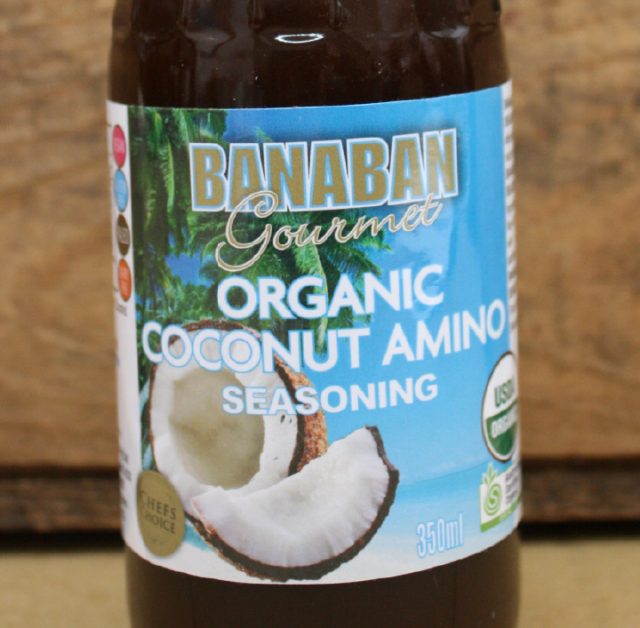 Coconut Aminos rose in popularity as part of the paleo diet, but has become a staple in many soy-free households as an alternative to soy sauce. Coconut Aminos is made from the raw sap of the coconut tree, naturally aged and blended with sun-dried sea salt. It is less salty than Tamari, but can be used exactly as you would use soy sauce, for marinades, sauces and stir-fries.
10. Allergy-friendly Dining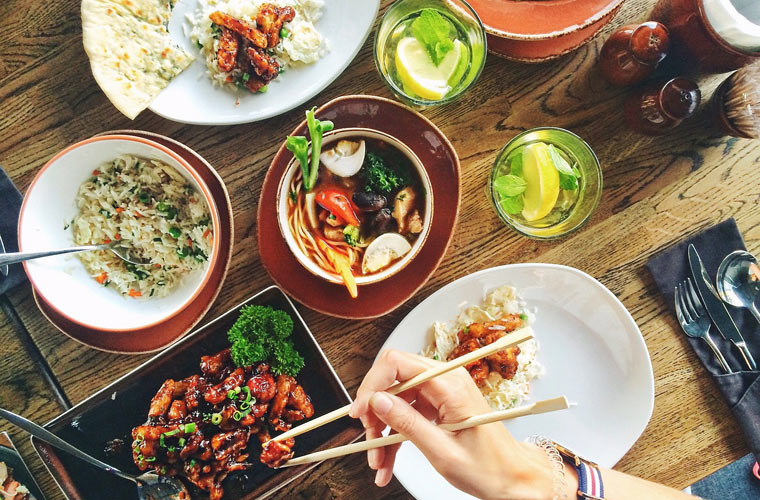 Many restaurants and bakeries across the country have recognized the increase in consumer demand for allergy-friendly food. There are a growing number of gluten-free, nut-free, dairy-free and/or egg-free bakeries that offer allergy-friendly cupcakes, cookies and treats. Gluten-free and vegan options are becoming more commonly available in traditional restaurants. The allergy-friendly restaurant trend will continue as long as consumers continue to appreciate and show interest in these products and establishments.
Next