When a company announces a recall, market withdrawal, or safety alert, we post the company's announcement as a public service. We do not endorse either the product or the company.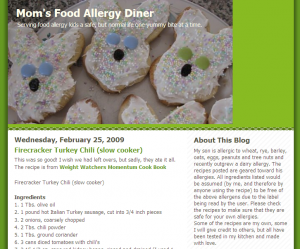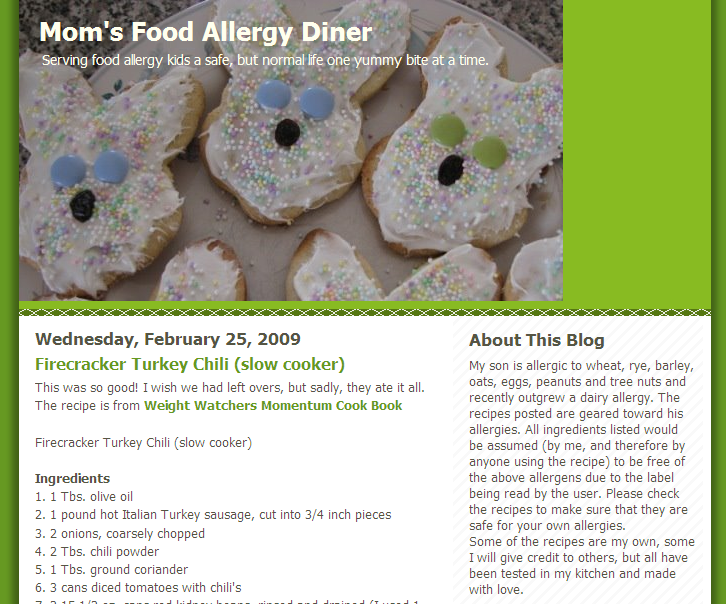 Website:
http://www.foodallergycooking.blogspot.com

Site Description:
My son is allergic to wheat, rye, barley, oats, eggs, peanuts and tree nuts and recently outgrew a dairy allergy. Some of the recipes are my own, some I will give credit to others, but all have been tested in my kitchen and made with love.
Site Authors:
Janeen
City/Location:
Cleveland
State/Province:
Ohio
Country:
USA