When a company announces a recall, market withdrawal, or safety alert, we post the company's announcement as a public service. We do not endorse either the product or the company.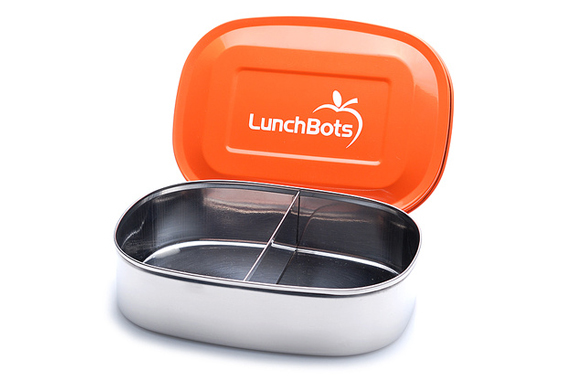 Try these great LunchBot containers for packing your food allergic child's lunch.
From the LunchBots website:
LunchBots are a healthy alternative to plastic containers for packing lunch to go. Made from the highest quality 18/8 stainless steel, LunchBots do not leach chemicals like plastic does. Eco-friendly and reusable means saving money and the environment.
_____________________________________________________________________________________
Best Allergy Sites makes every effort to test and review products fairly and transparently. The views expressed in this review are the personal views of Best Allergy Sites and this particular product recommendation was not sponsored or paid for in any way by the manufacturer. However, this recommendation comes from our participation in the BzzAgent program.